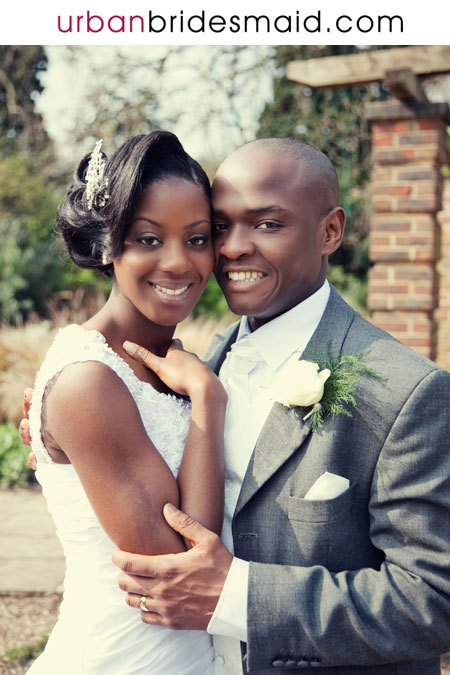 The bride was traditonally late (though not due to British Summer Time!) arriving in a white stretch limo along with her maid of honour and father!  After a last minute make up touch up, the bride entered on her father's arm following on behind her bridesmaids dressed in purple. The groomsmen met the bridesmaids at the end of the aisle and walked down arm in arm before bowing and curtesying before parting company and standing on either side – the bride's side on the left and the groom's side on the right.
When the bride neared the front of the altar, the roar from the crowd alerted the groom to her arrival, but he steeled himself not to peek until she had reached the top of the altar.
After their vows, the bride and groom departed for their formal shots at Southwark Park, before heading off for their wedding reception at Queen's Hotel in Crystal Palace.
The venue was beautifully decorated in purple and gold along with 'Posh and Becks' style thrones on the high table by Royal Events.  The bride and groom entered the reception to the music played by a live band. The mother and the father  of the bride and the groom's aunt also entered spectacularly  by dancing through the reception venue up to the high table whilst being sprayed with dollars! Even the live band did not miss out, as a lady appreciating their efforts sprayed the main singer with dollars also!
For those watching their waistlines and not wishing to eat a piece of the wedding fruit cake, they could help themselves to an almost life size tropical palm tree made entirely of fruit!
Here are few favourites from the day!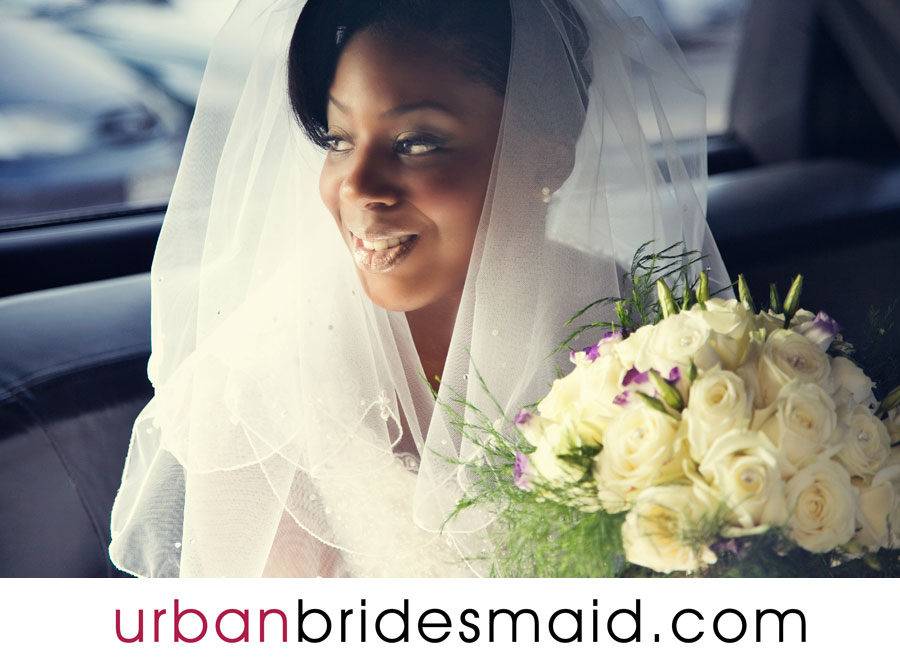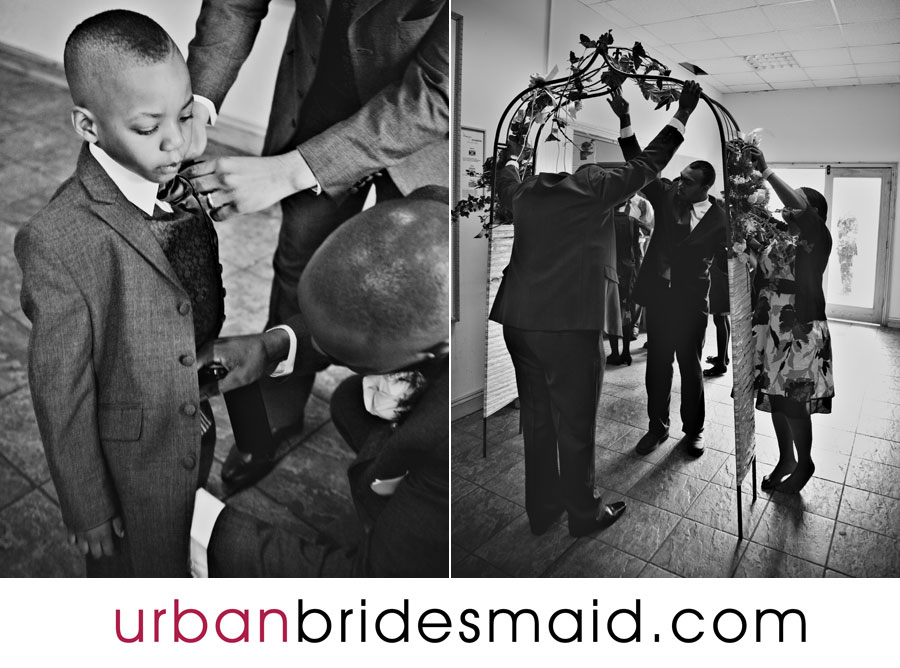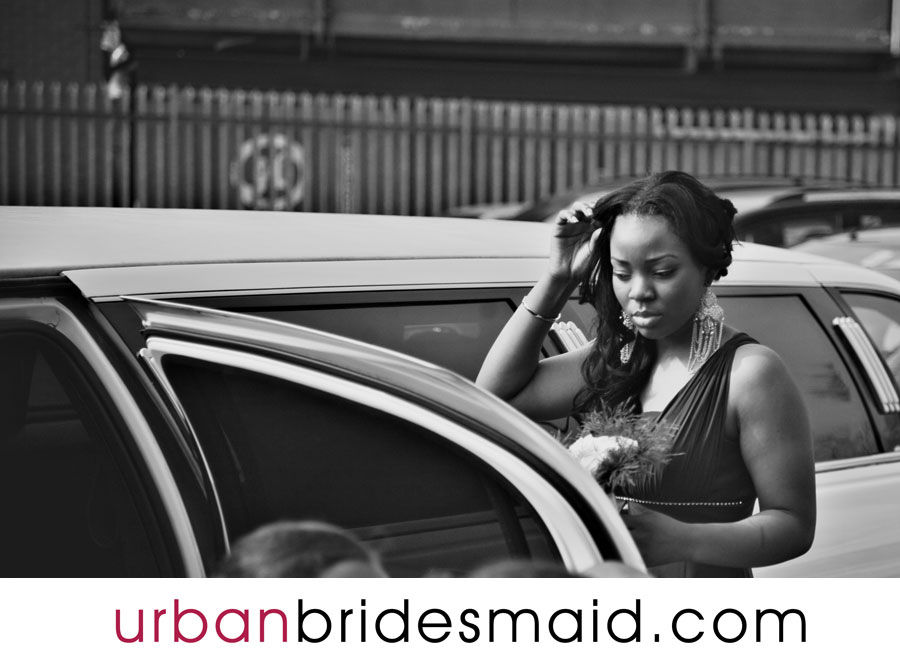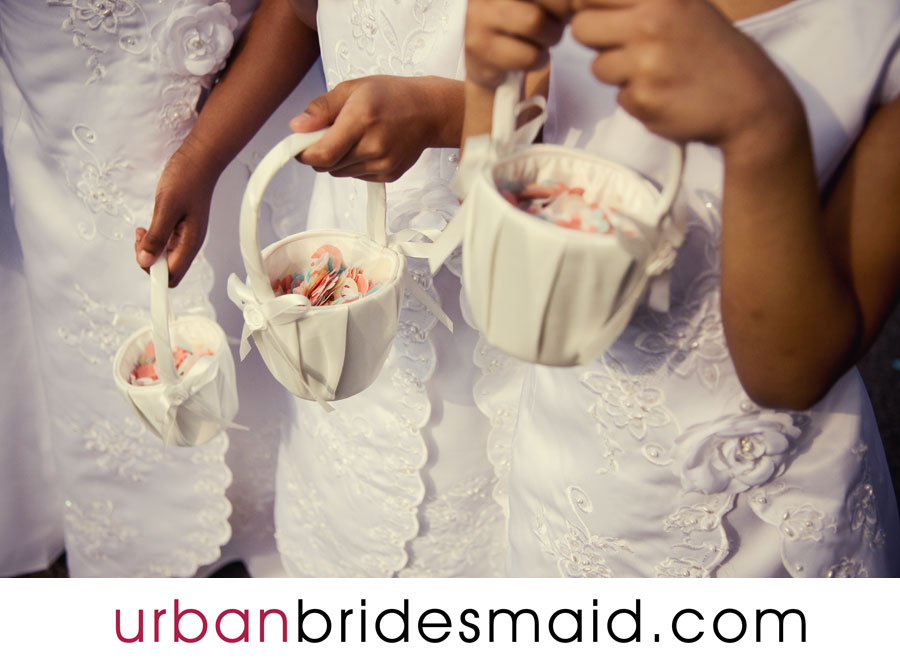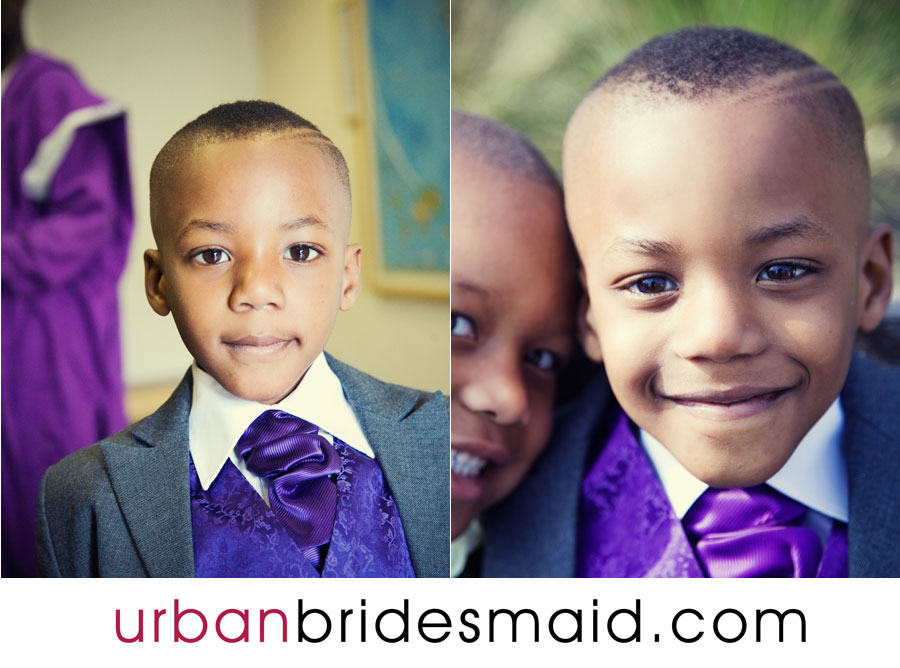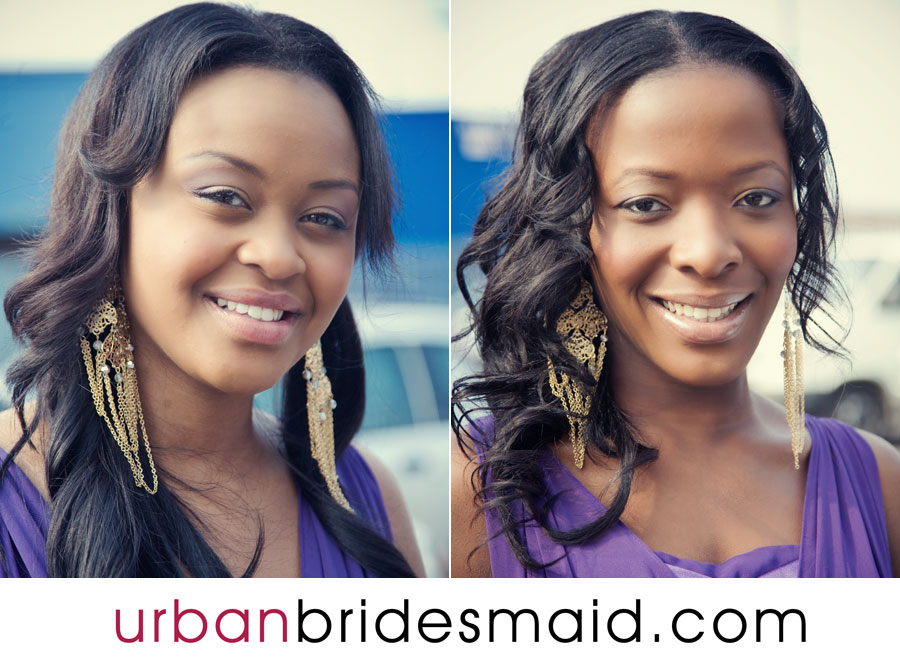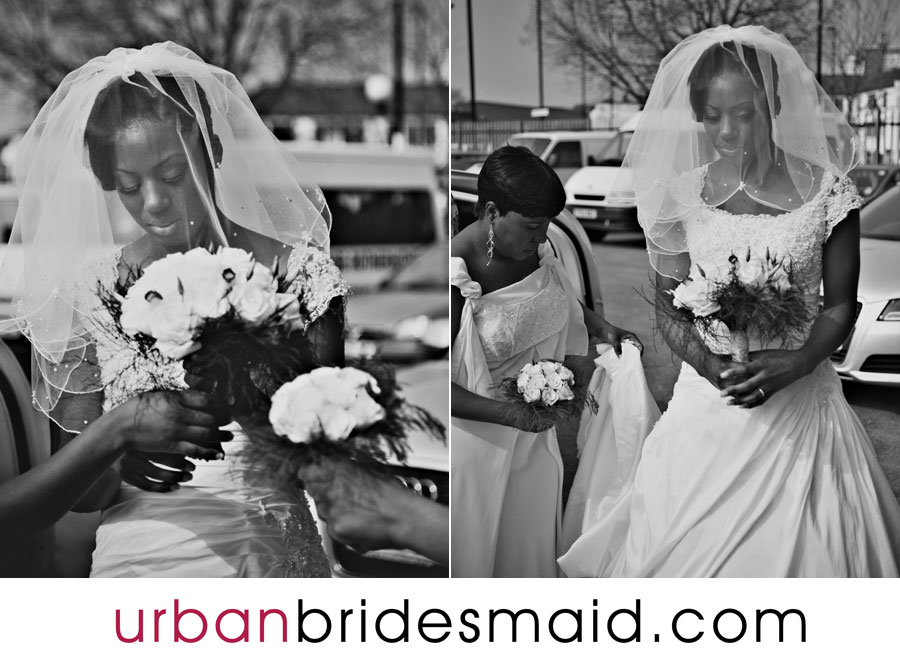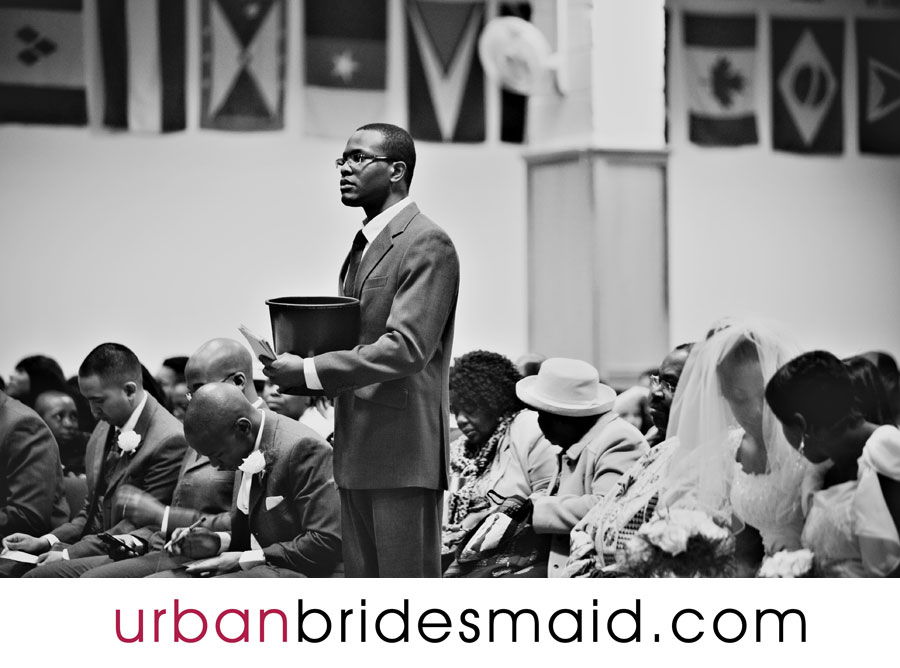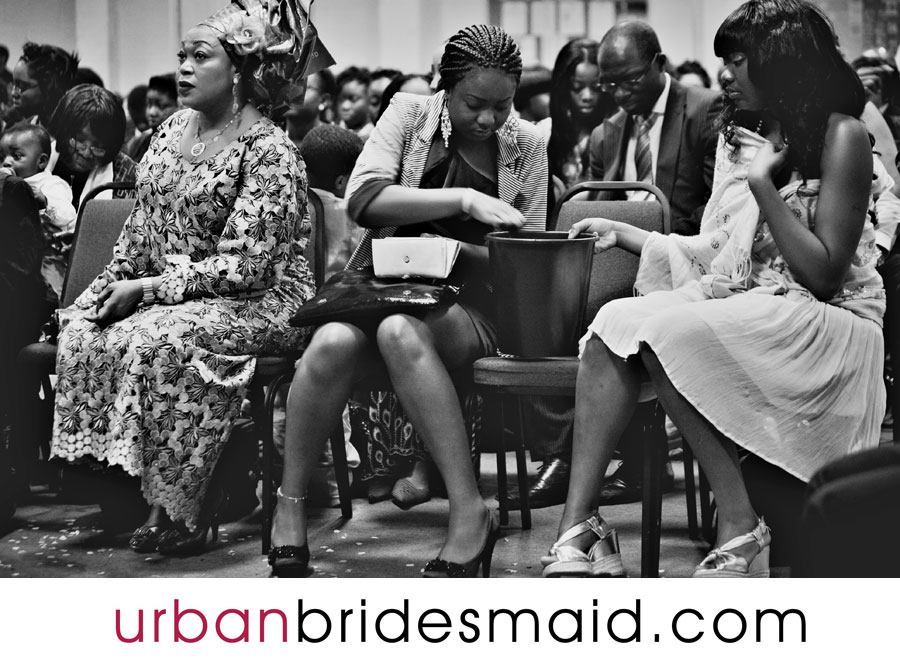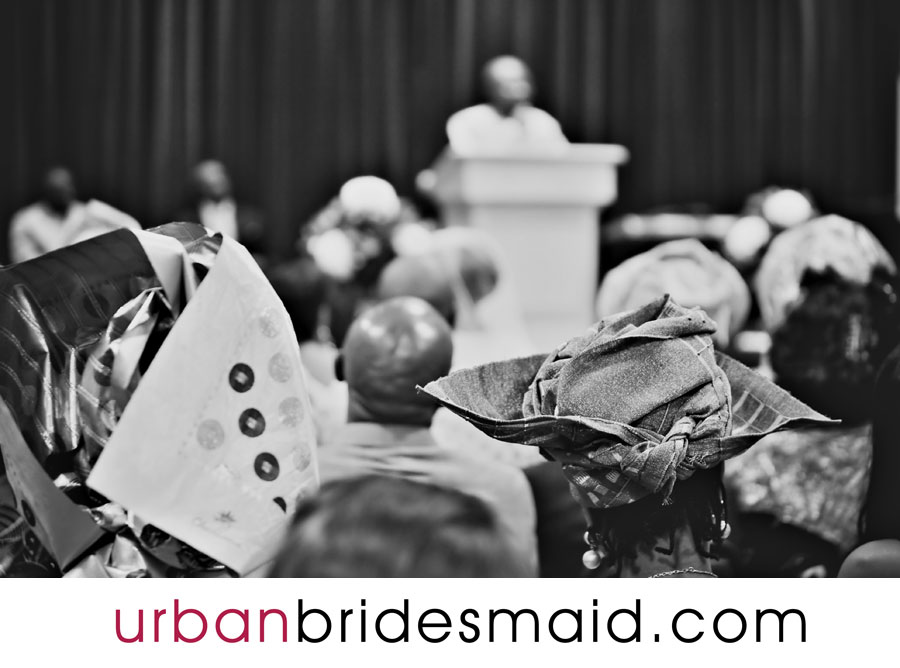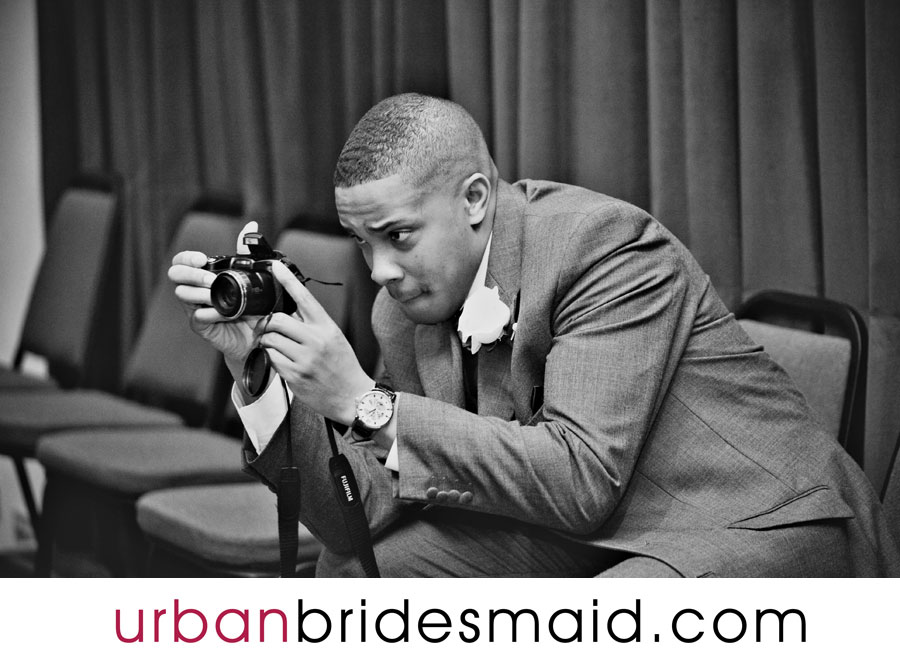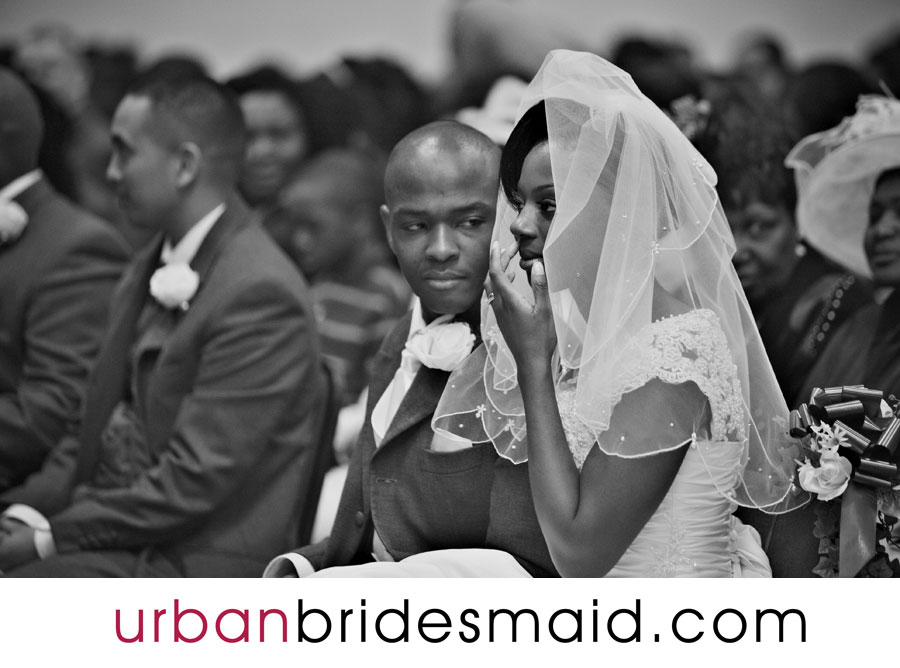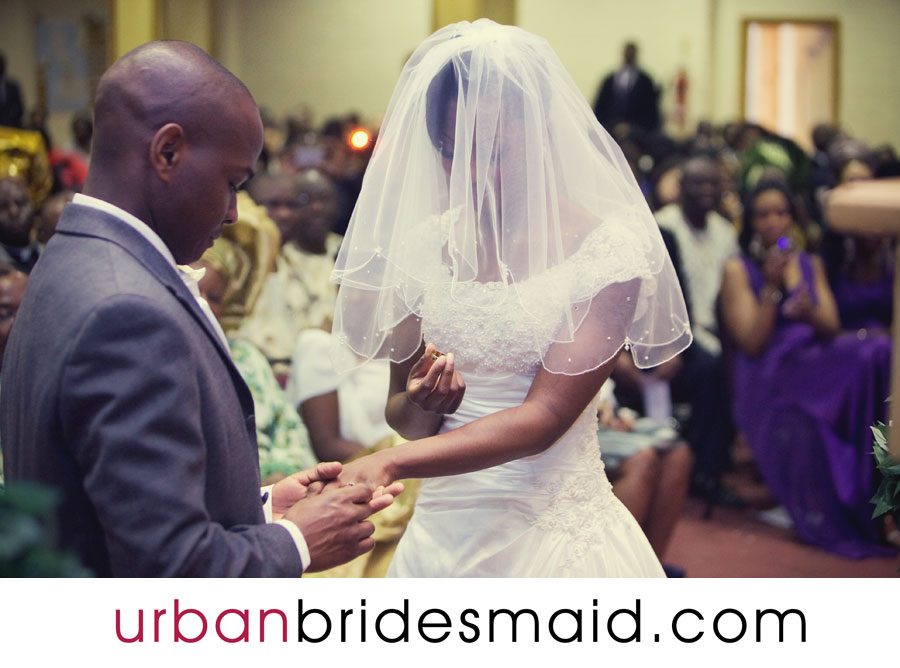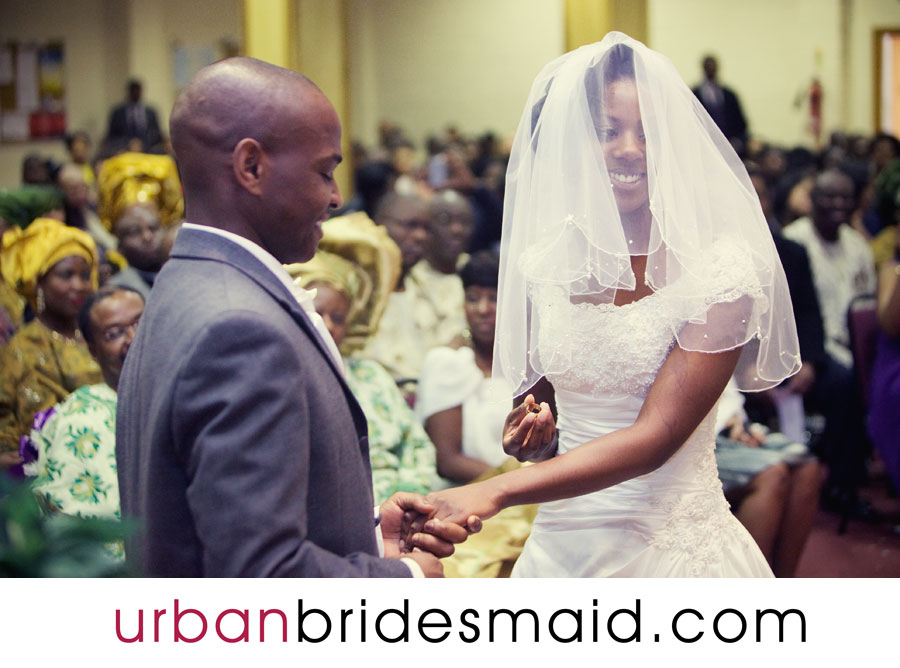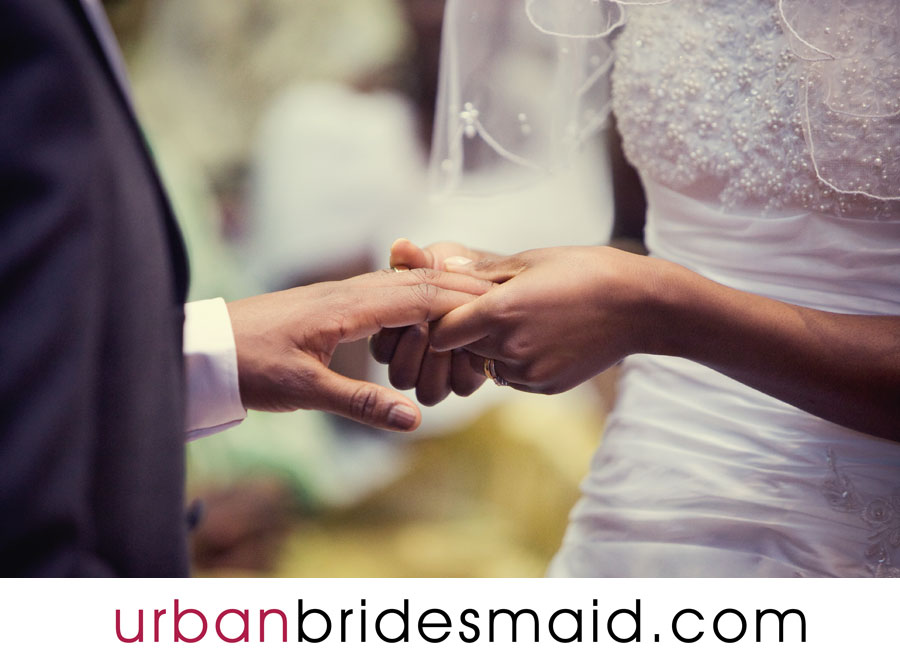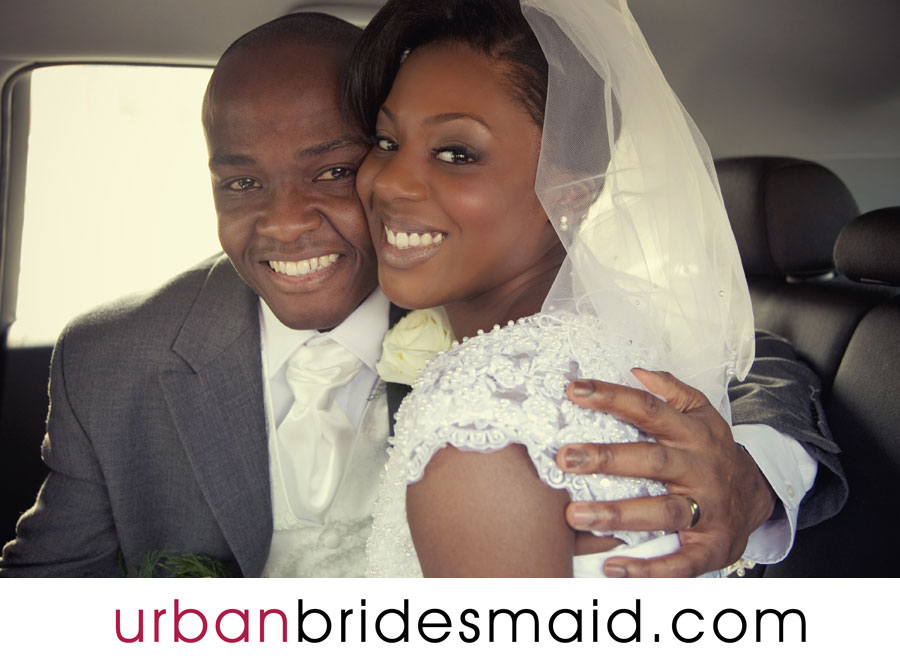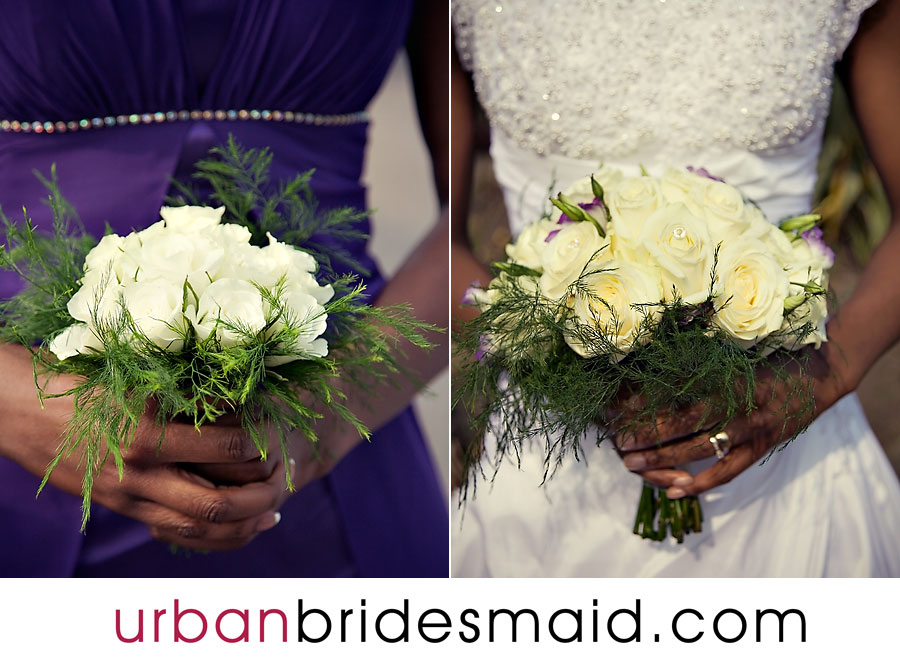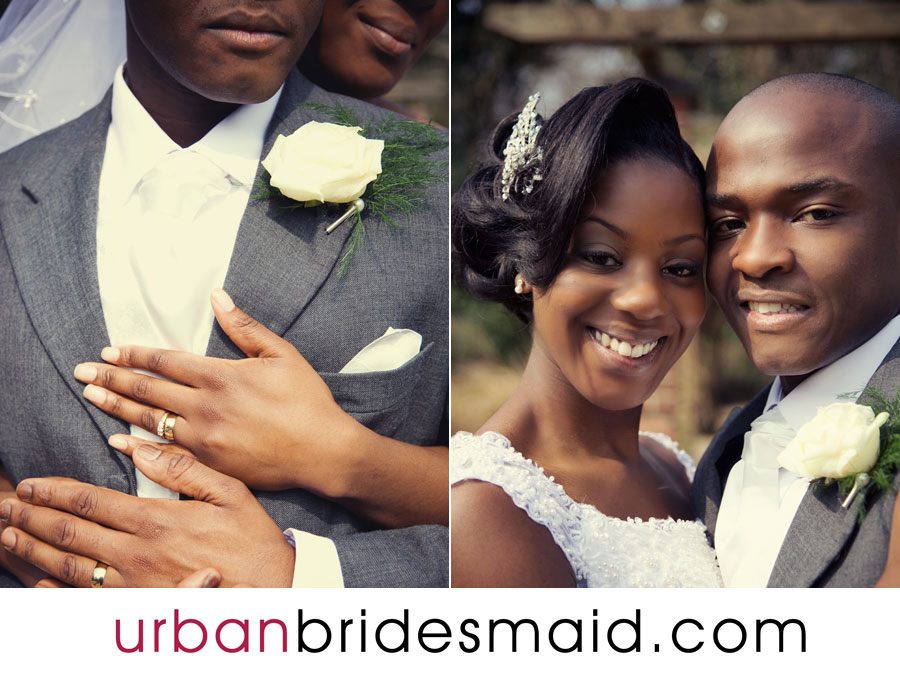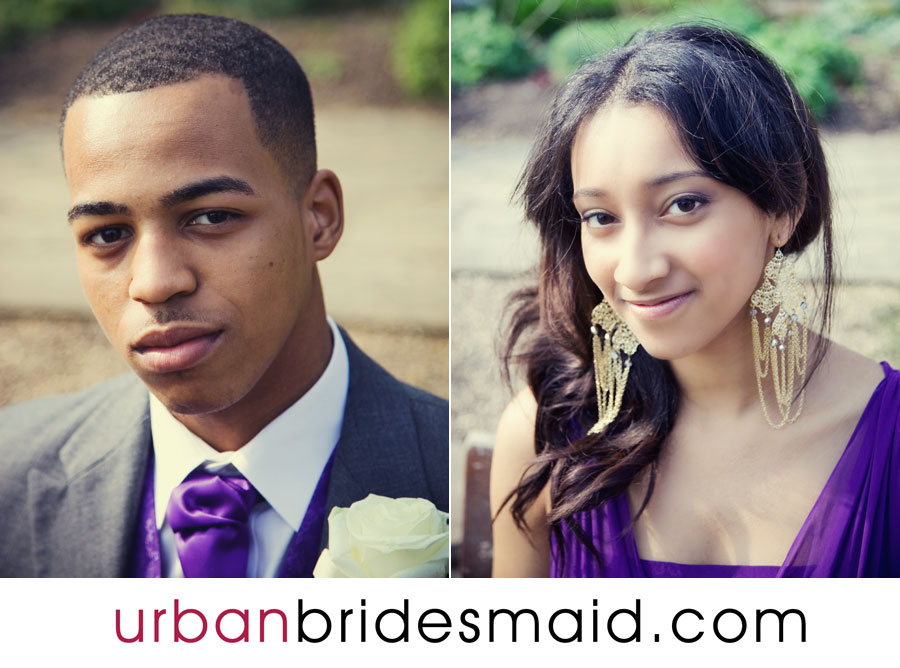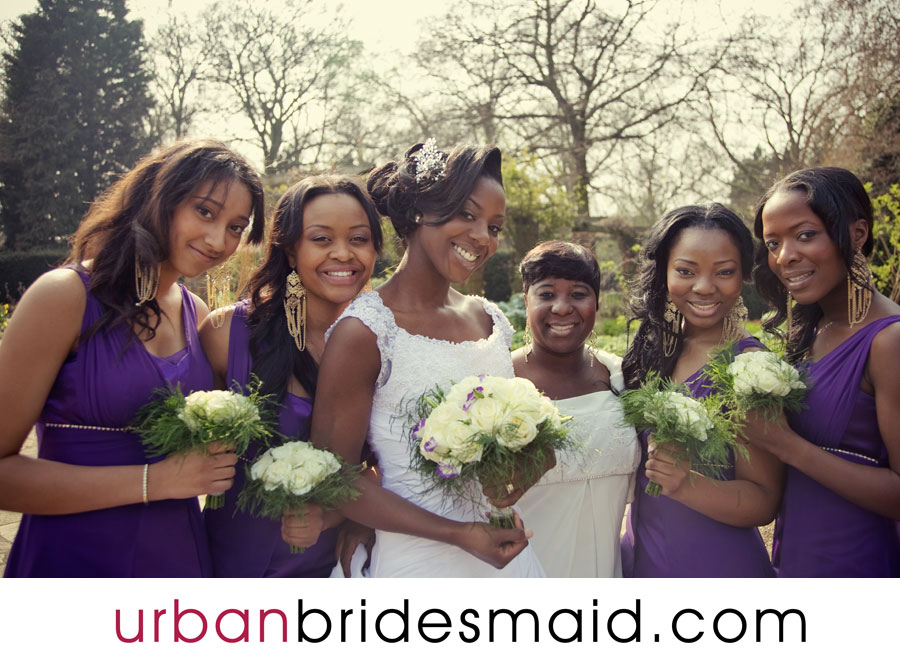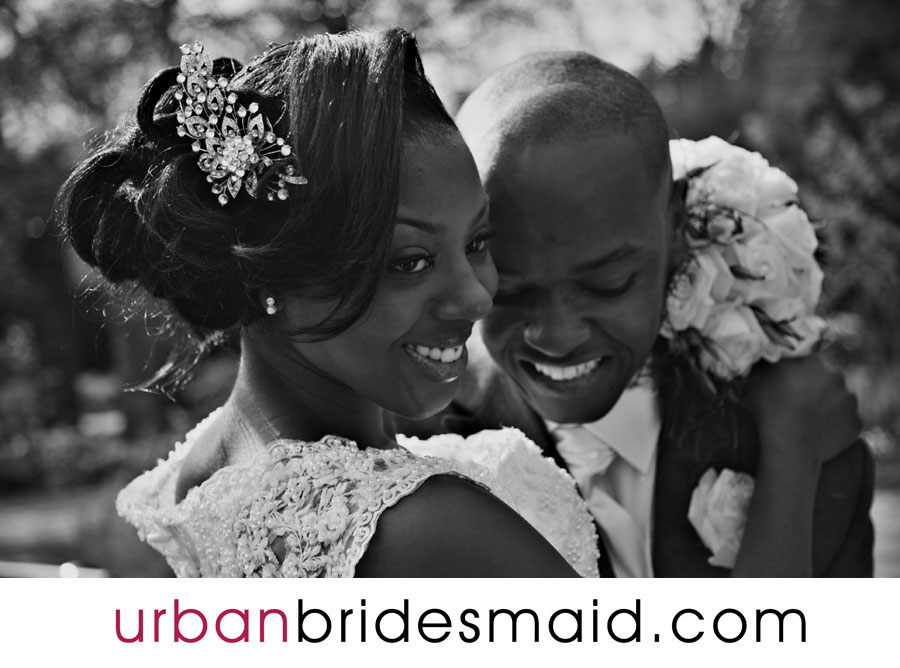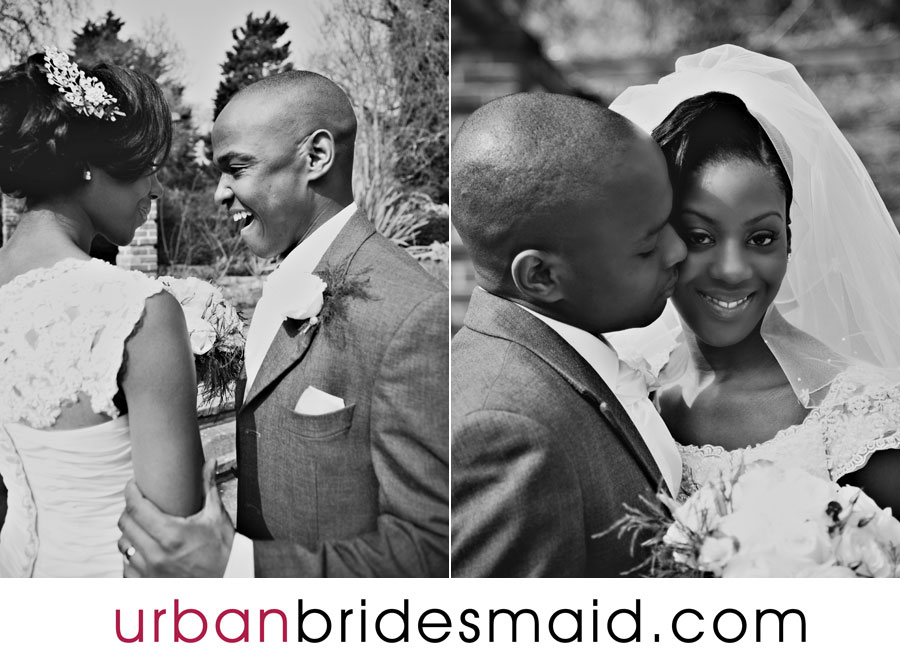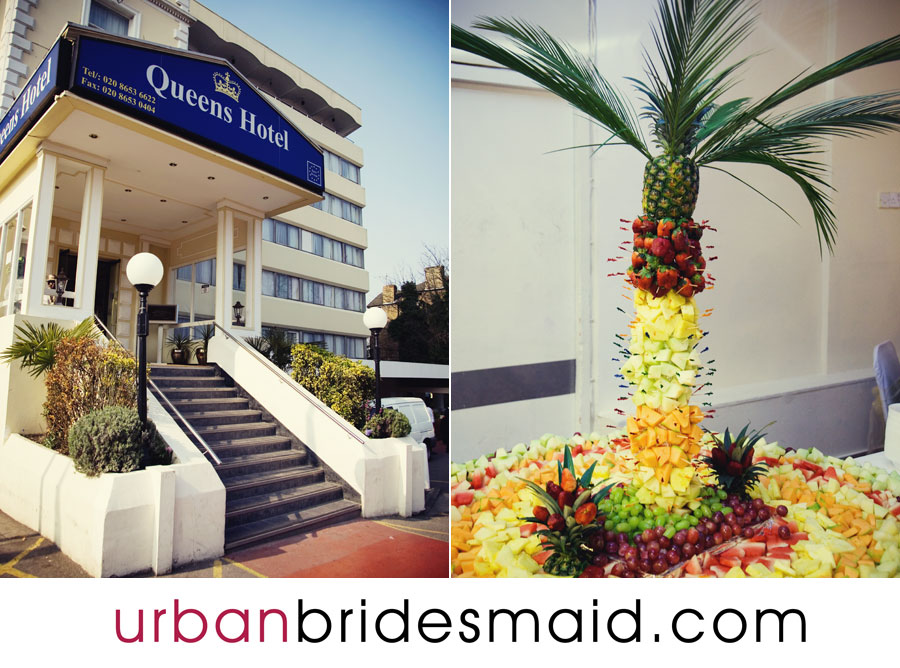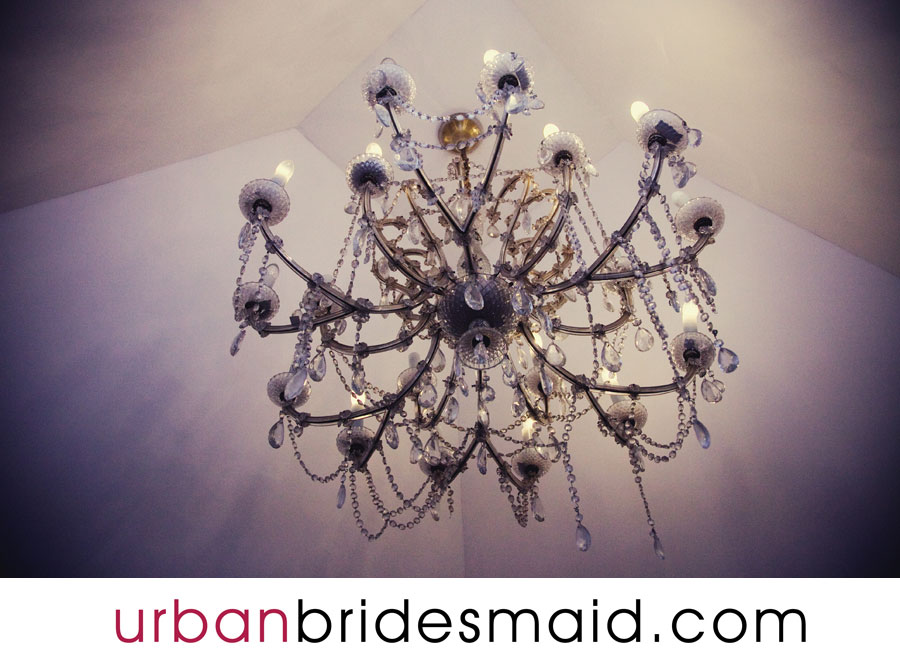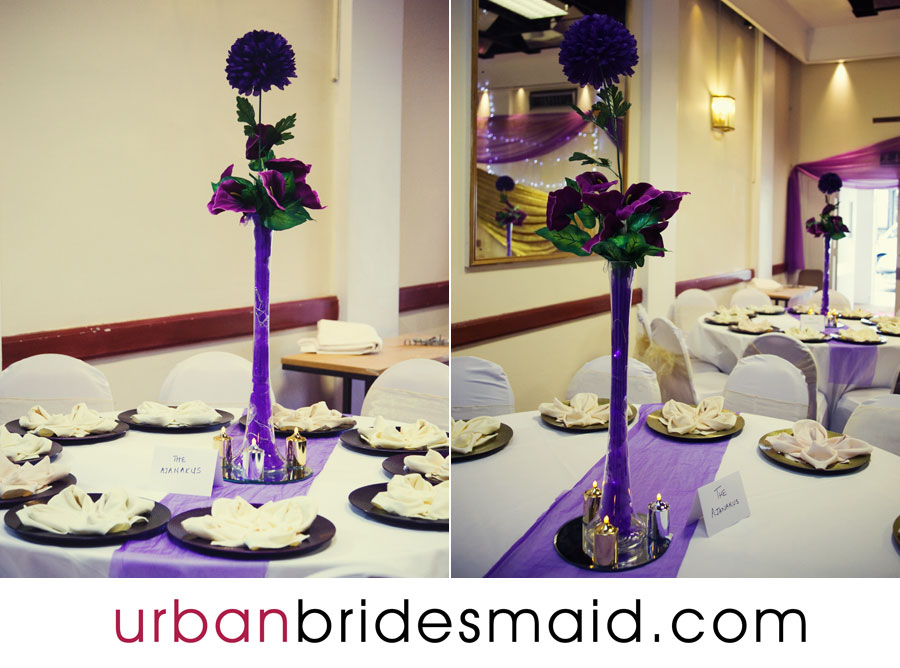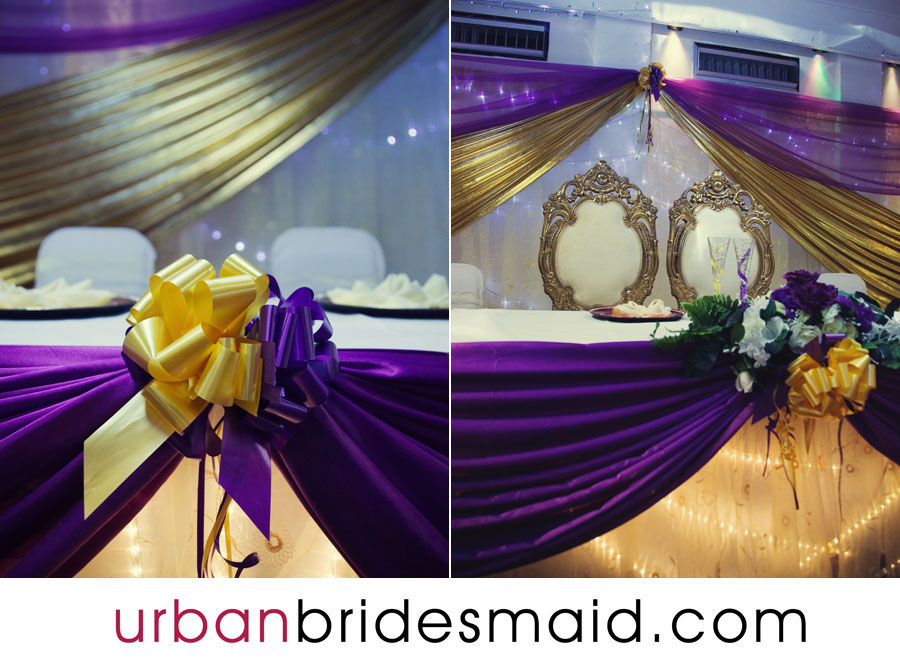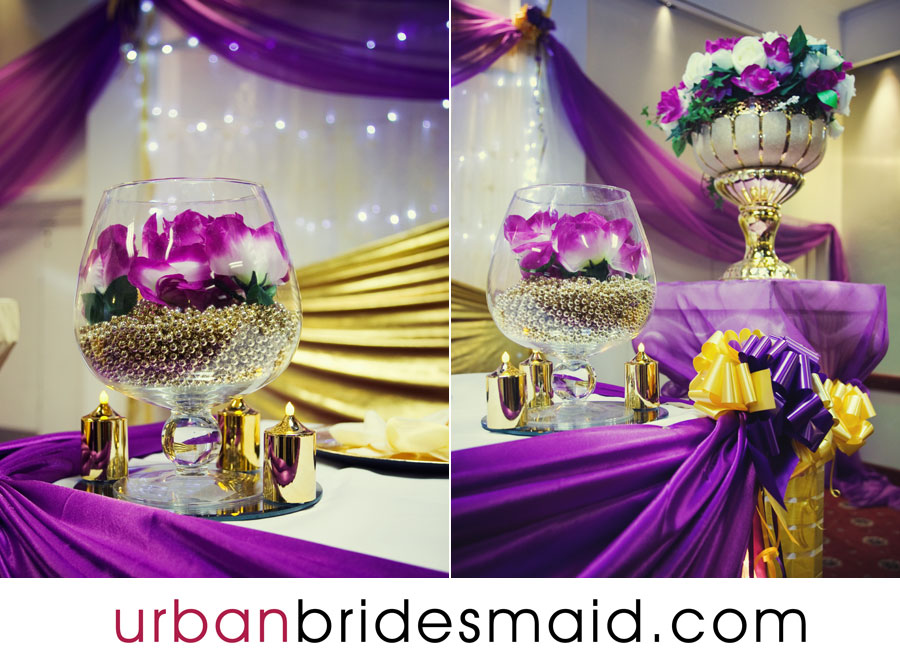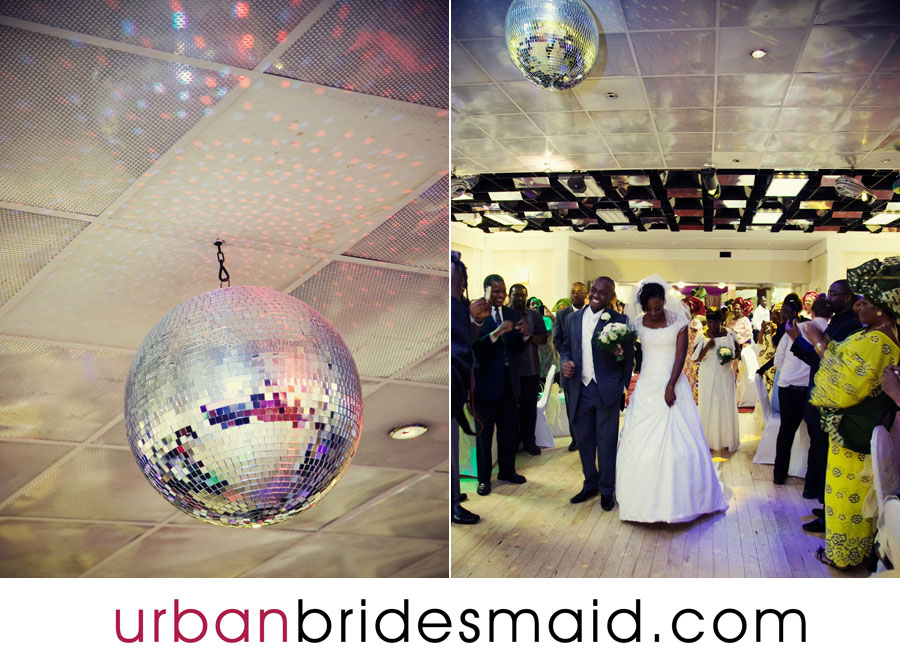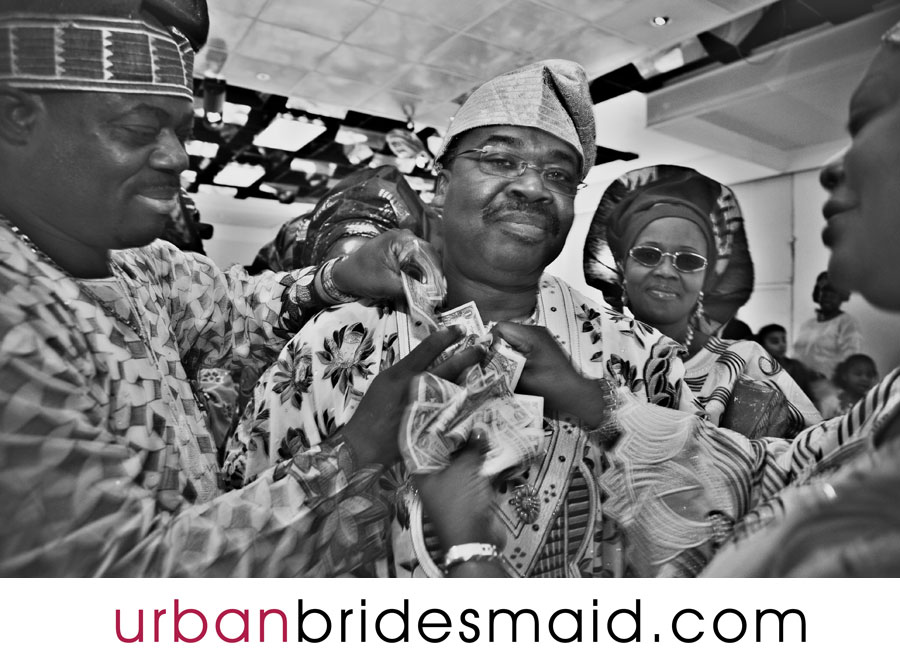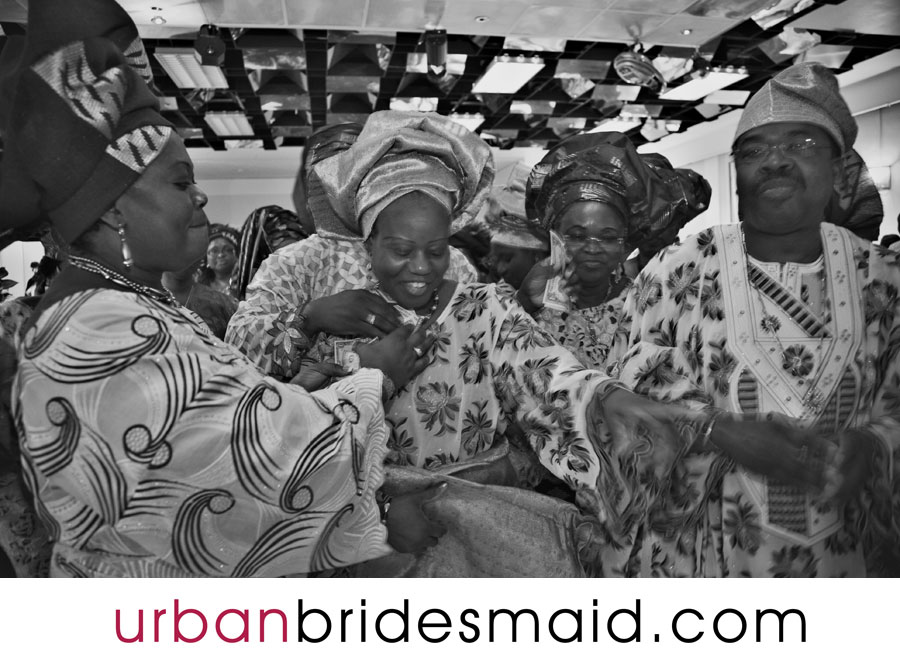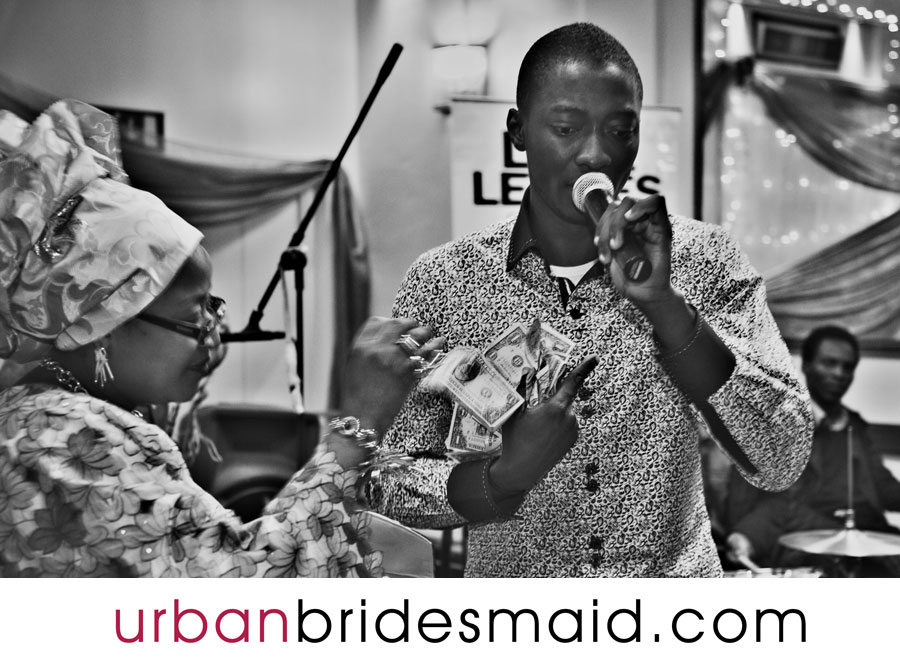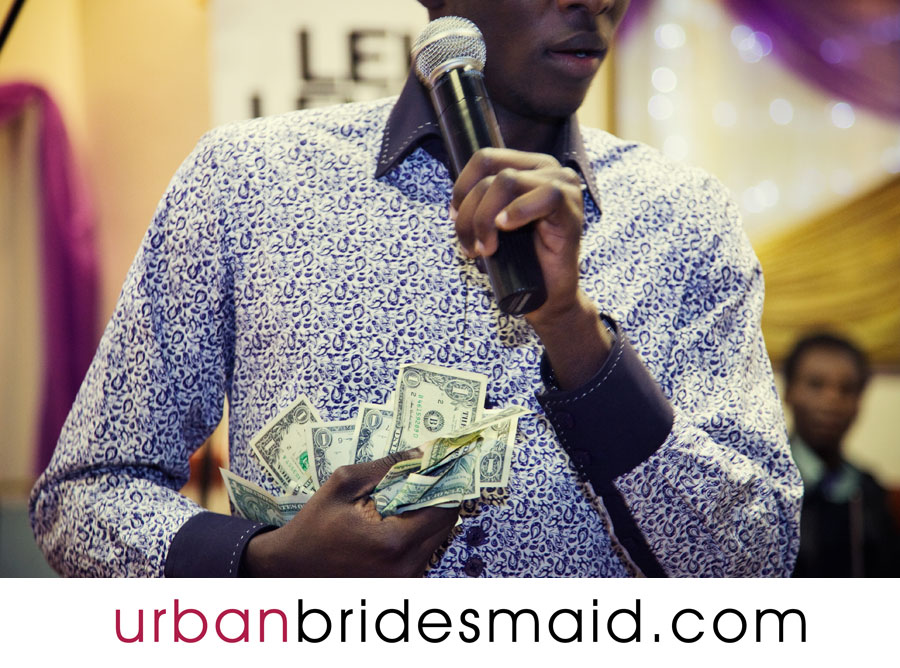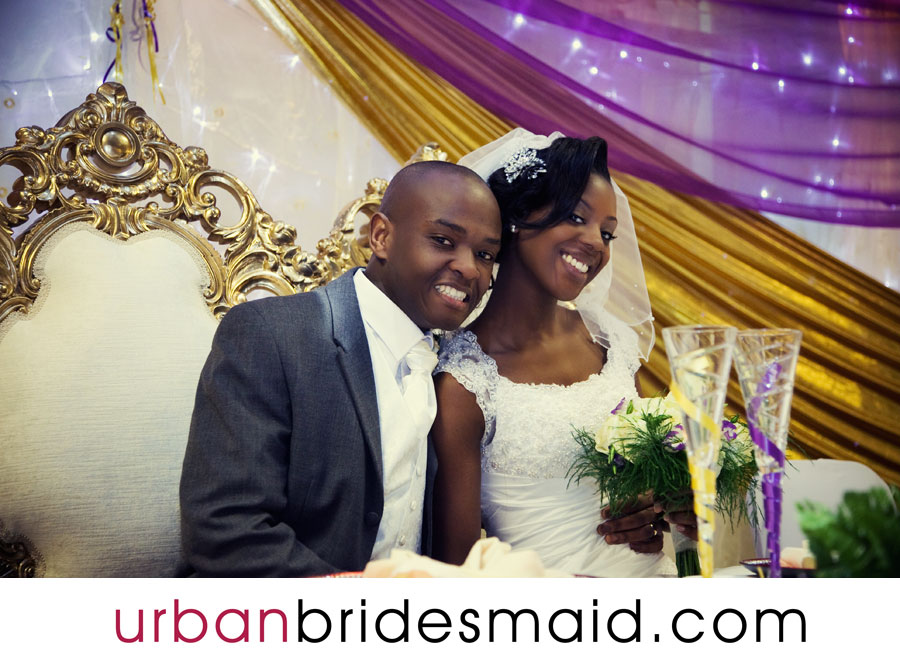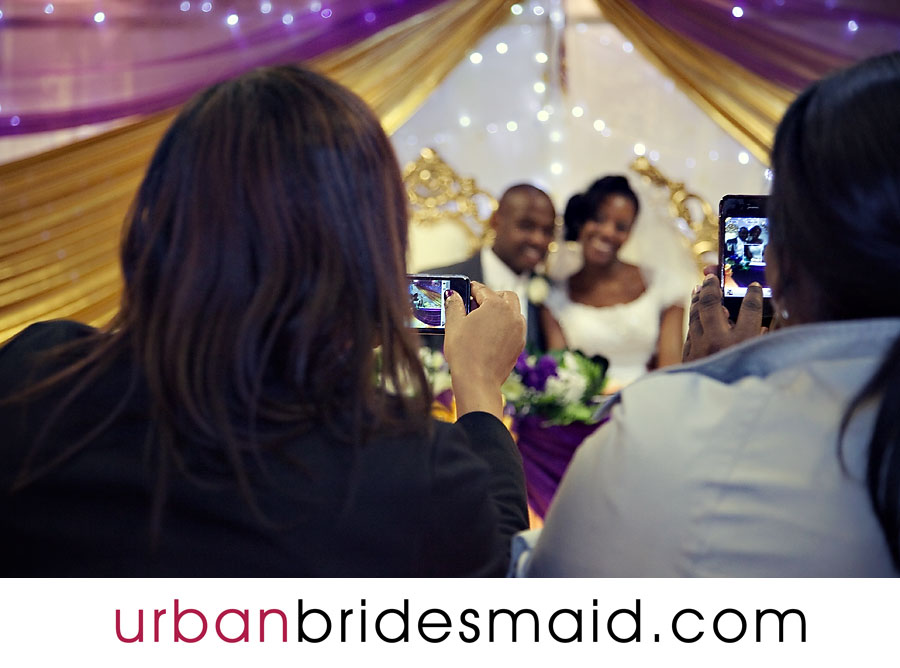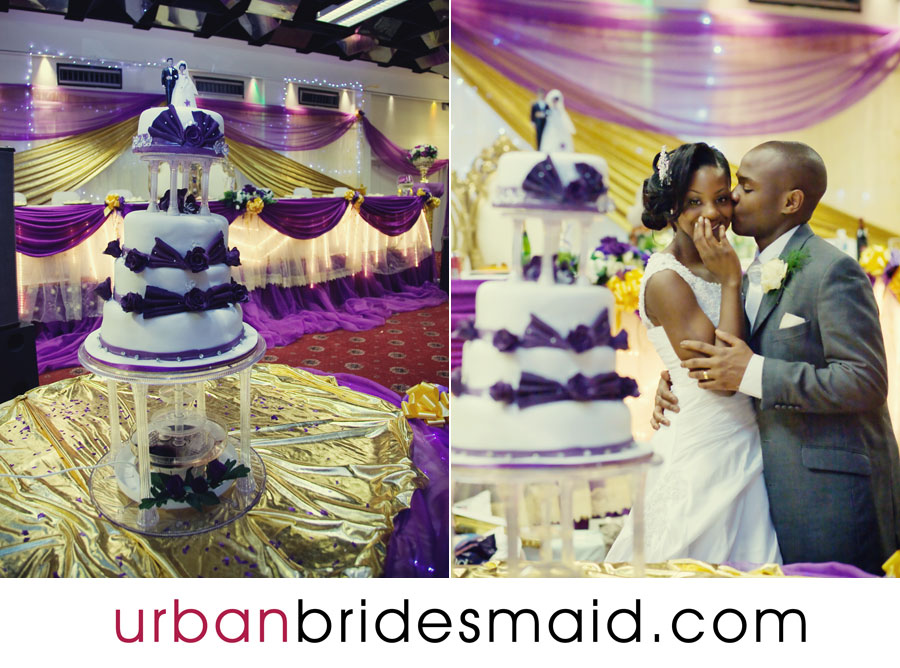 Reception Venue: Queen's Hotel Crystal Palace
Venue Decoration:  Royal Events
Live Music: Leke Levites – 07908 307 477
4 tier wedding cake: Rumbi's Cakes
London Wedding Photographer: Me of course!