When thinking about the ballet Swan Lake, I was inspired by the character of Odile, daughter of Von Rothbart – the Black Swan – and how well suited the ballet was to a trash the dress bridal shoot, since it featured swans who spend most of their time in water!
So, this shoot features water and the seaside beach huts!
I was honoured to be joined by not only my shooting partner in crime Cassie, but also the actress Victoria Emslie who played the part of Odile during the shoot and Emma who did the fabulous Black Swan look!
Shot on location at South Bank, the focus for the shoot was the Appearing Rooms Fountain by Jeppe Hein, the Yellow Stairs, and the Urban Beach Huts.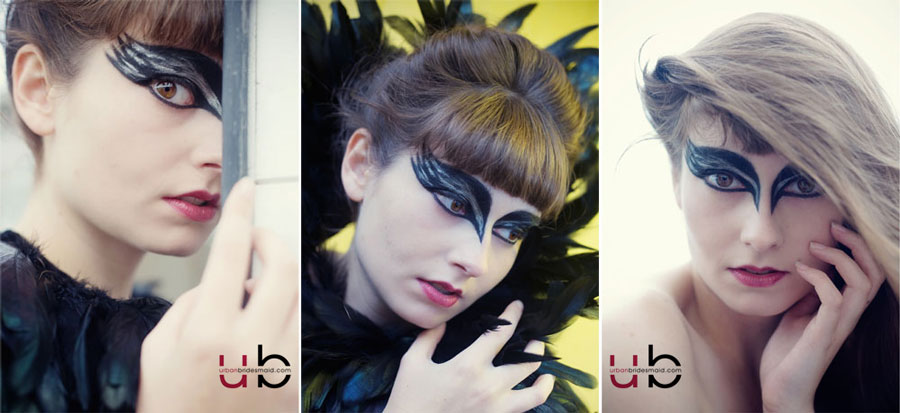 To complete the look of the Black Swan, we sourced the green and black feathered cape from House of Fraser and the full length black ballgown from a local charity shop. The vintage watch necklace and shoes are the model's own. Hair style by model.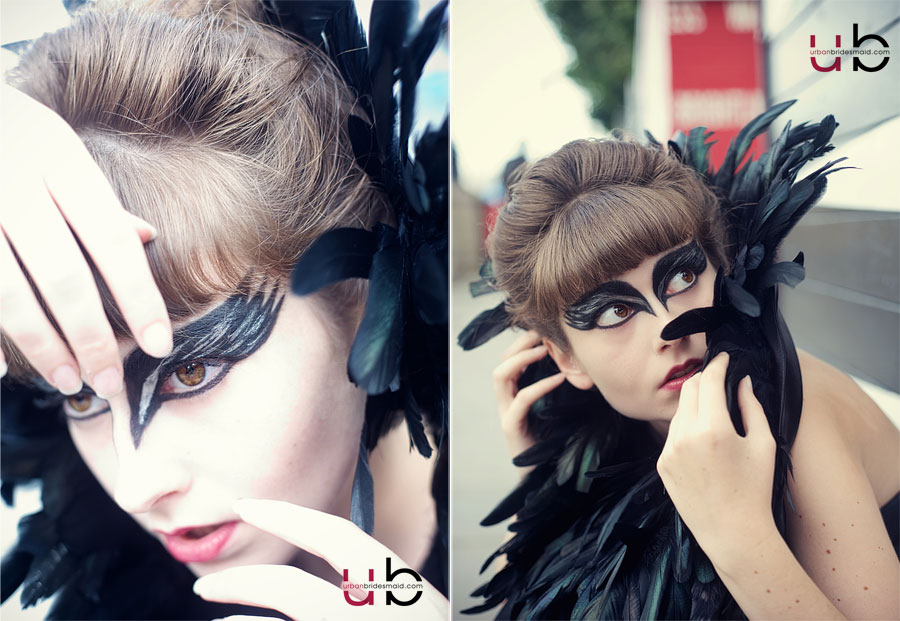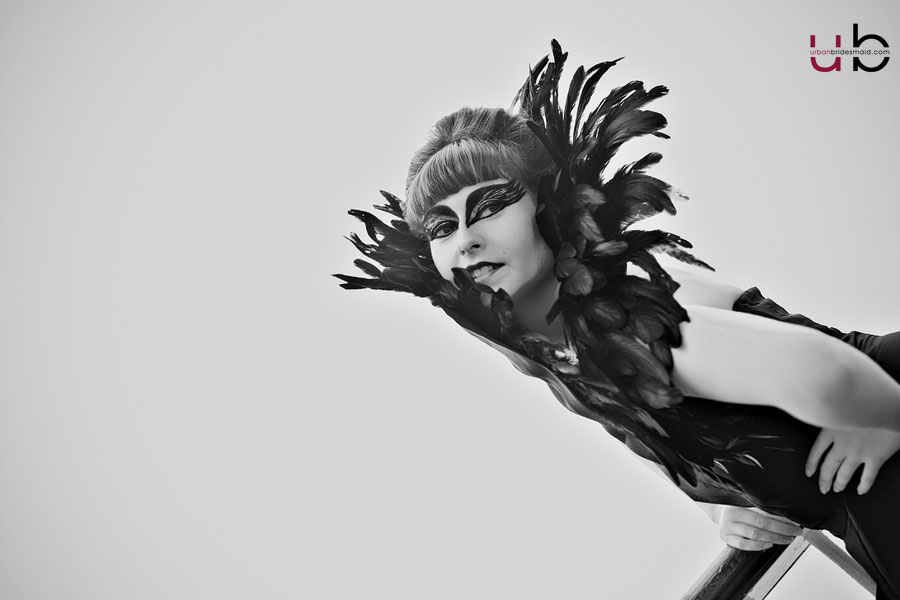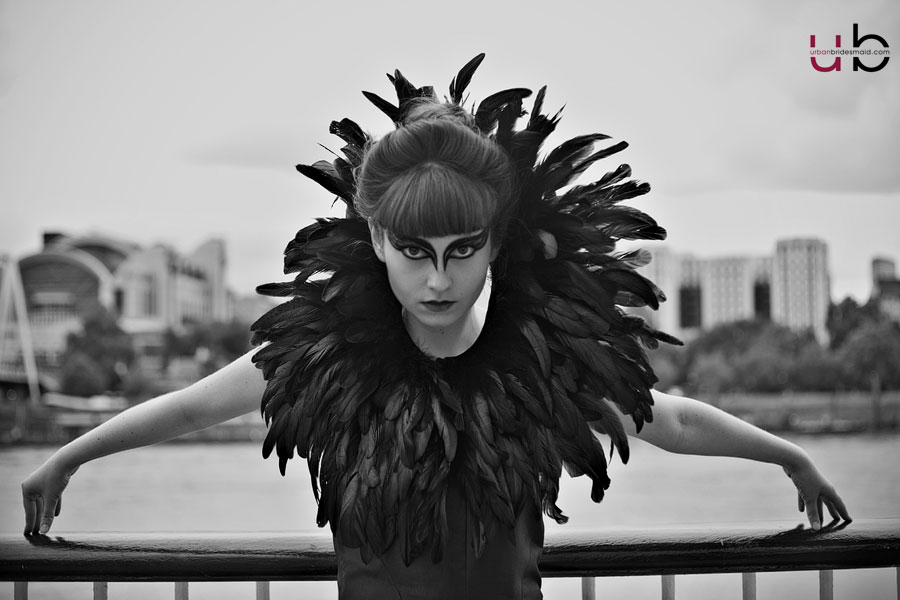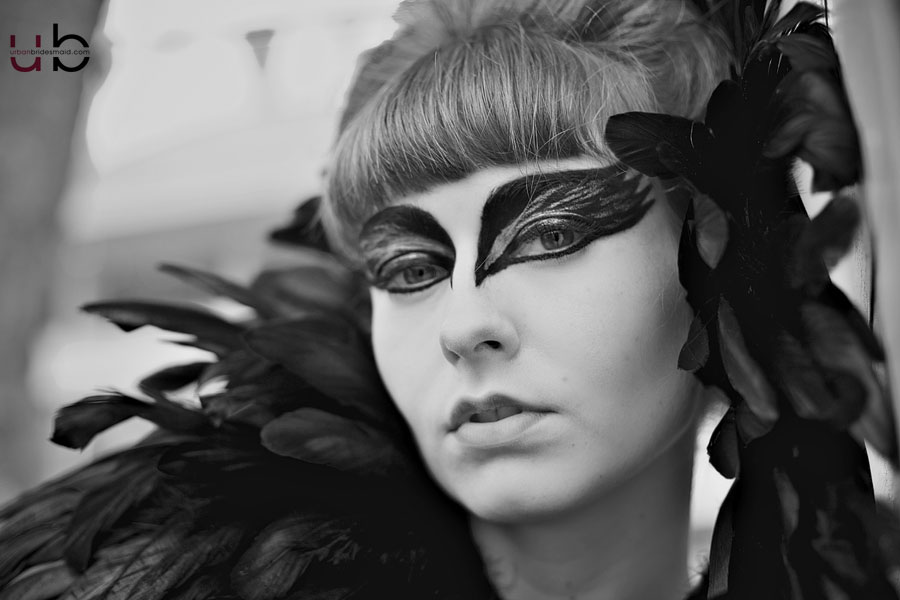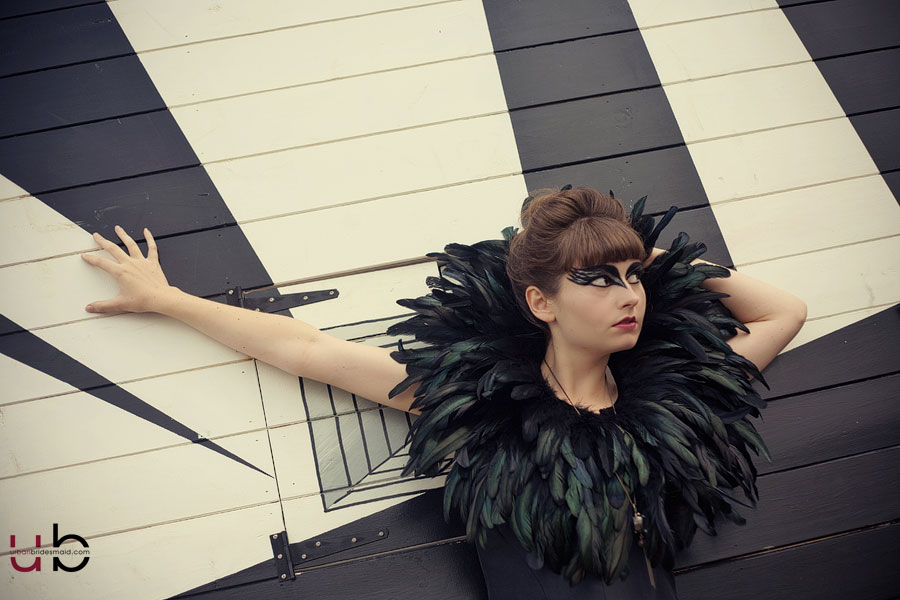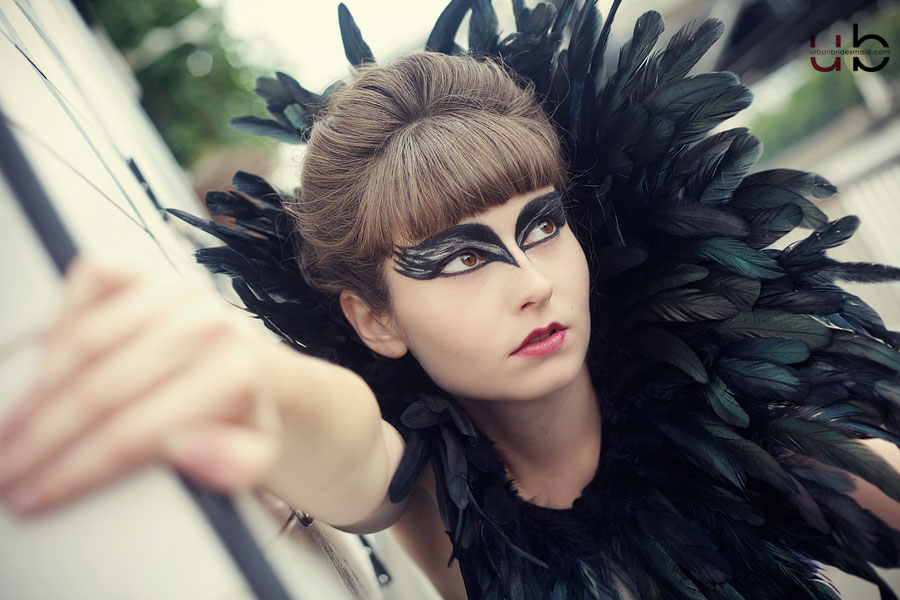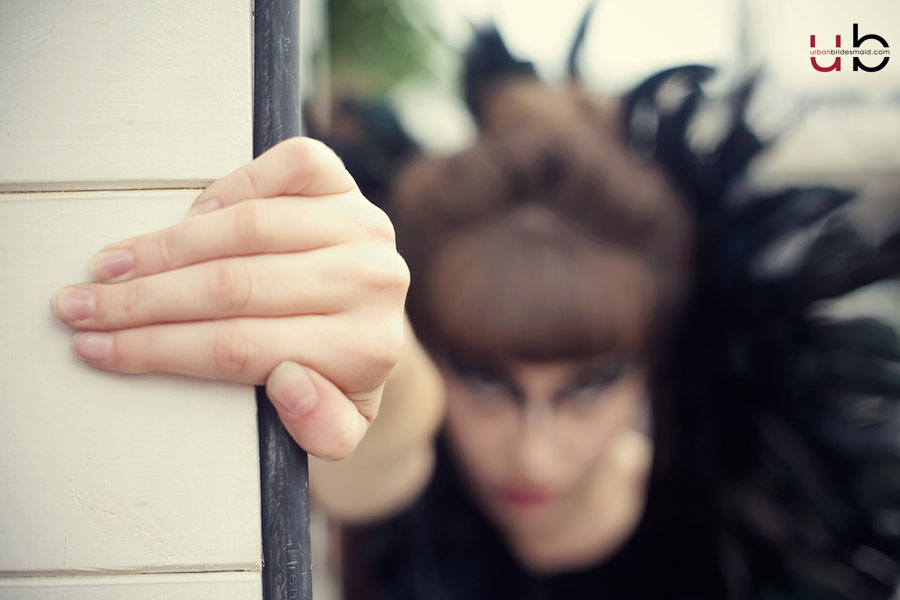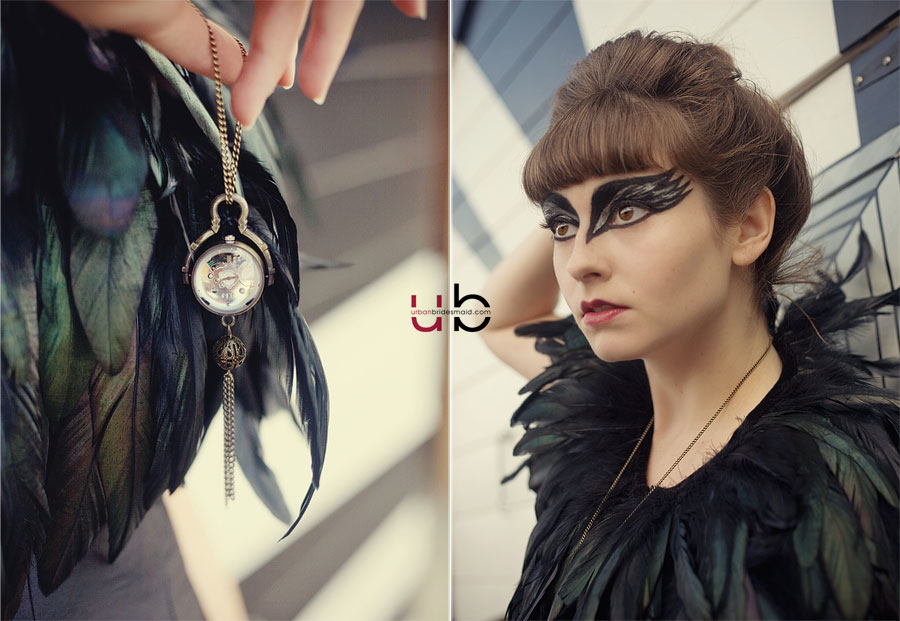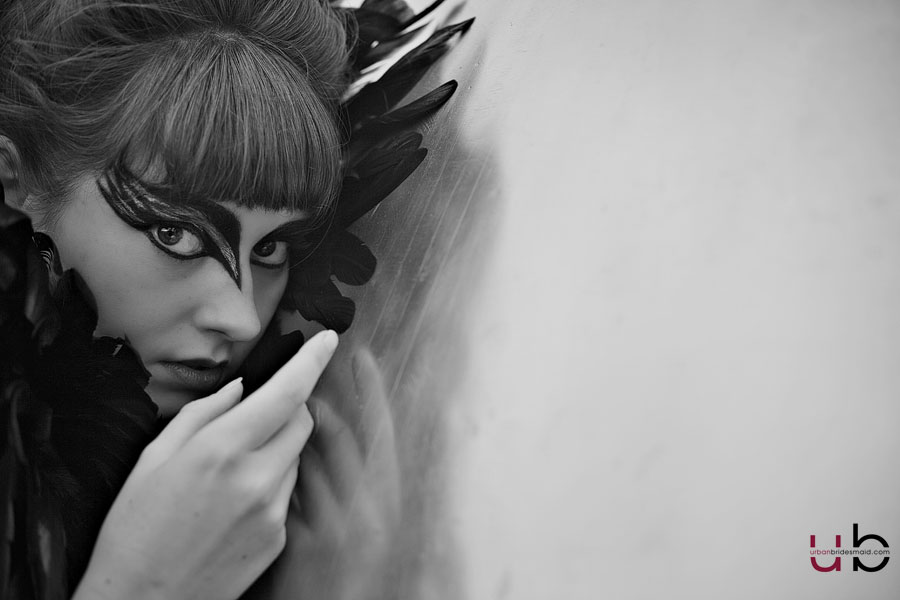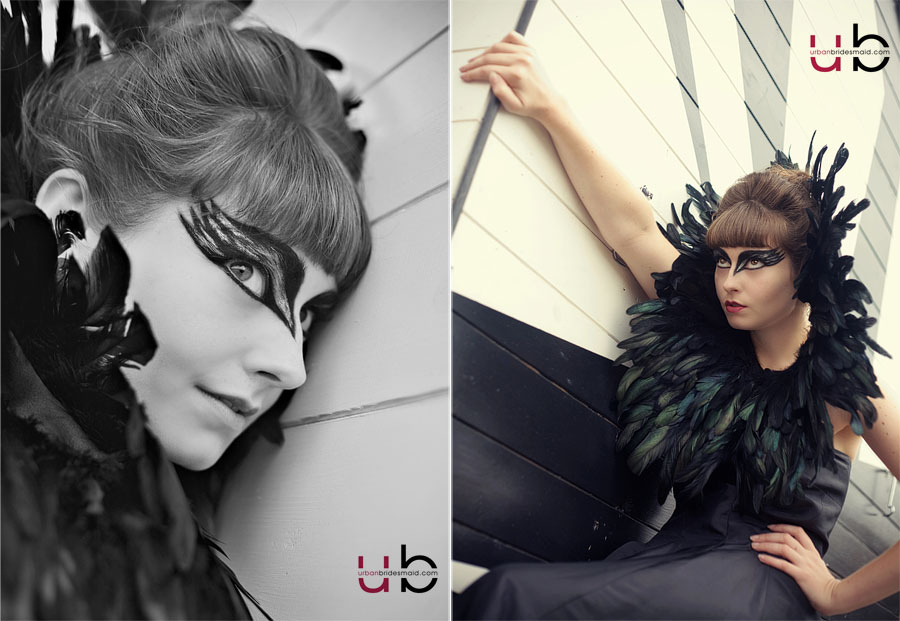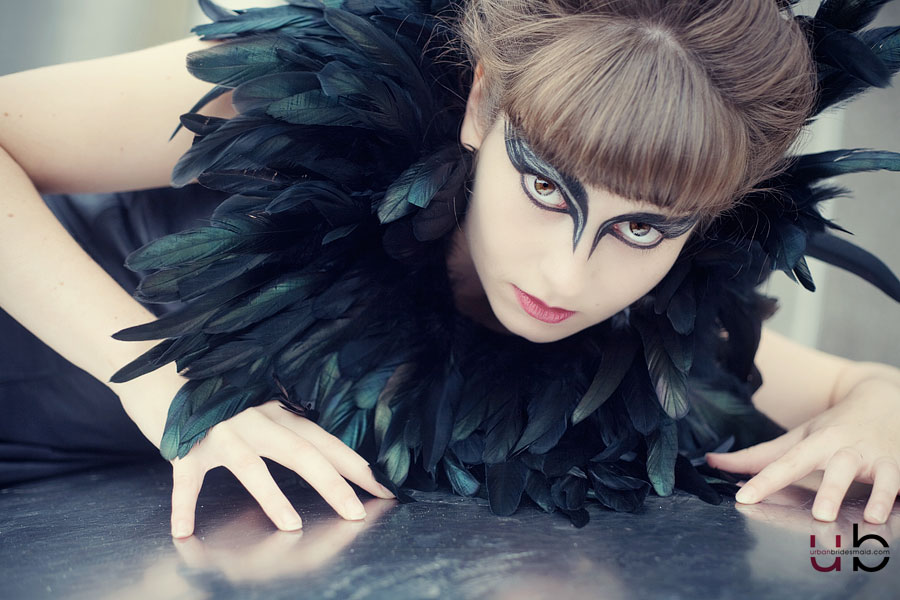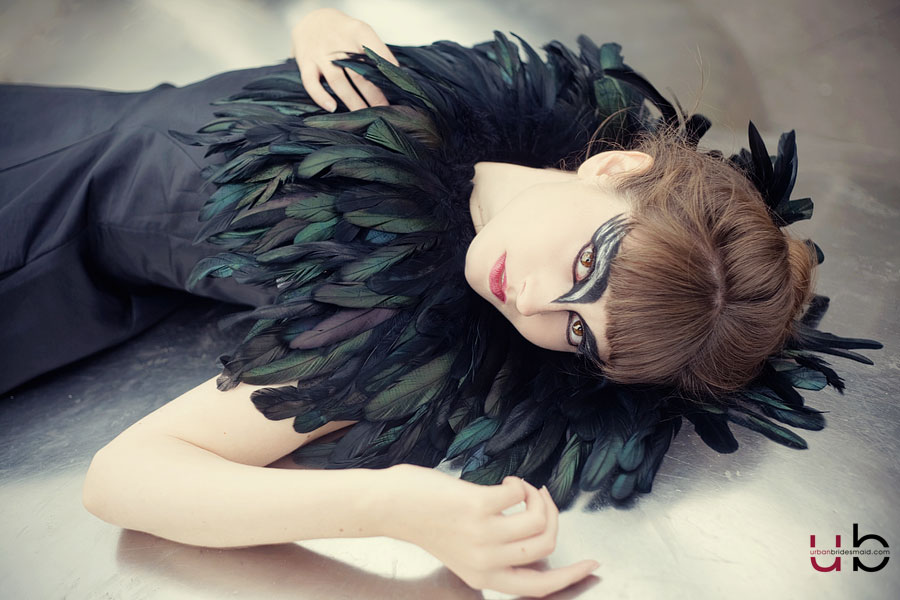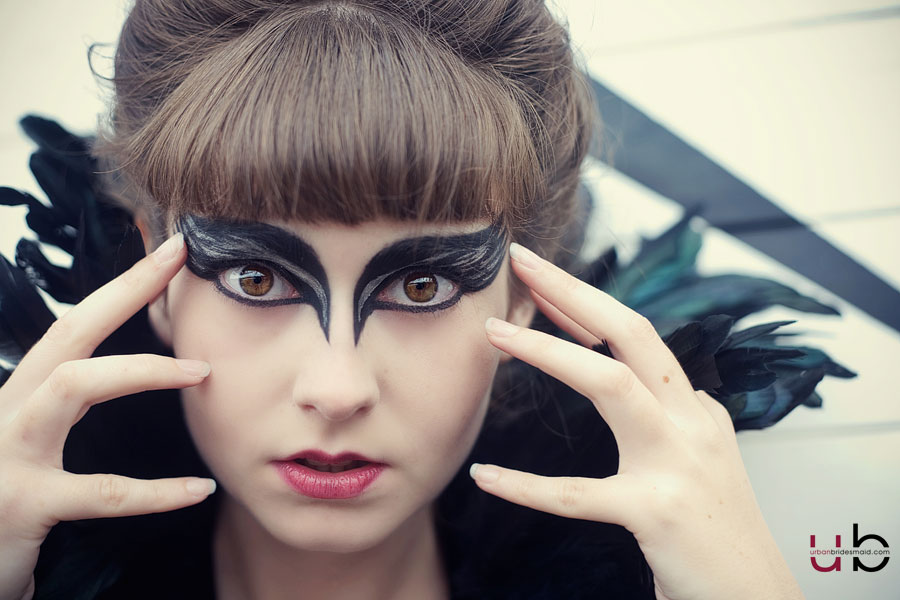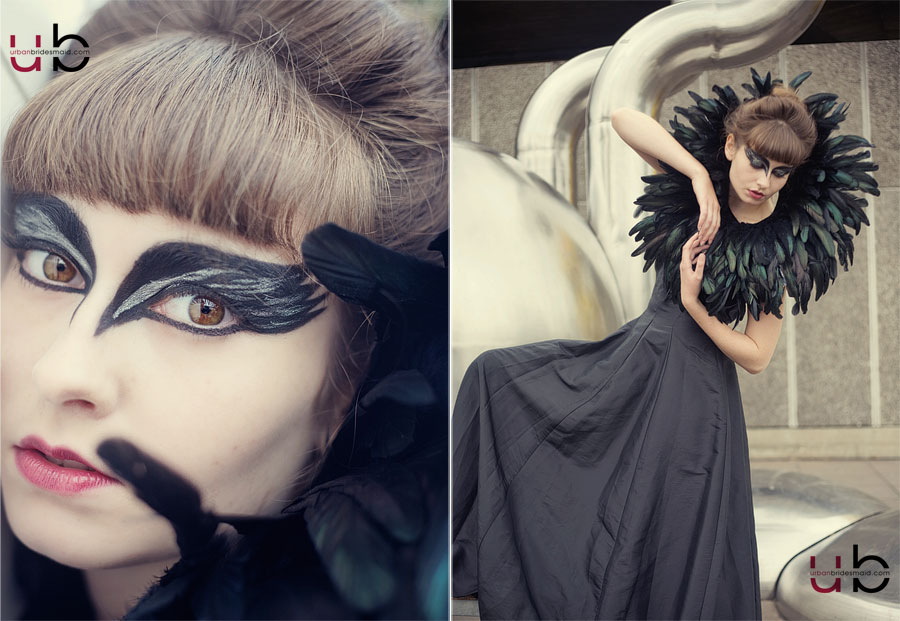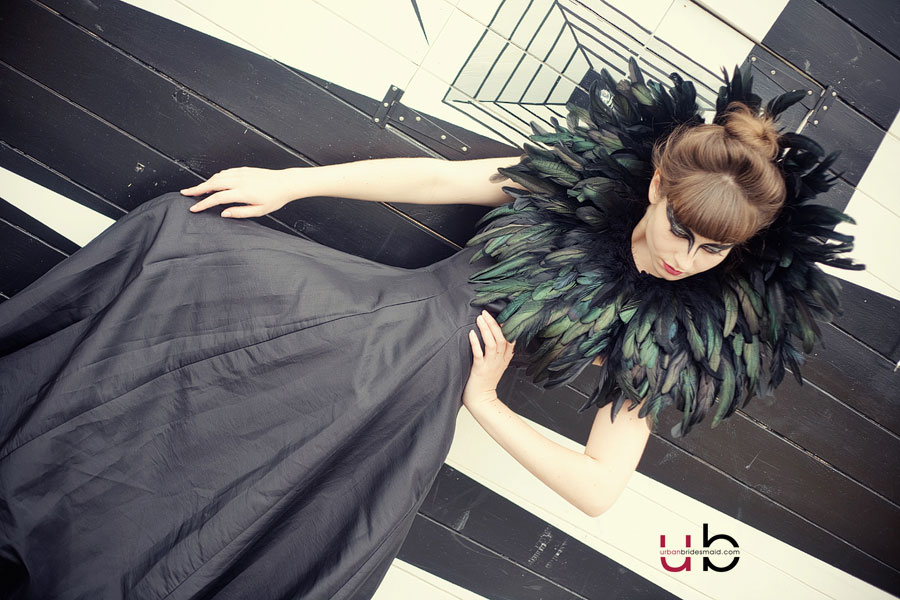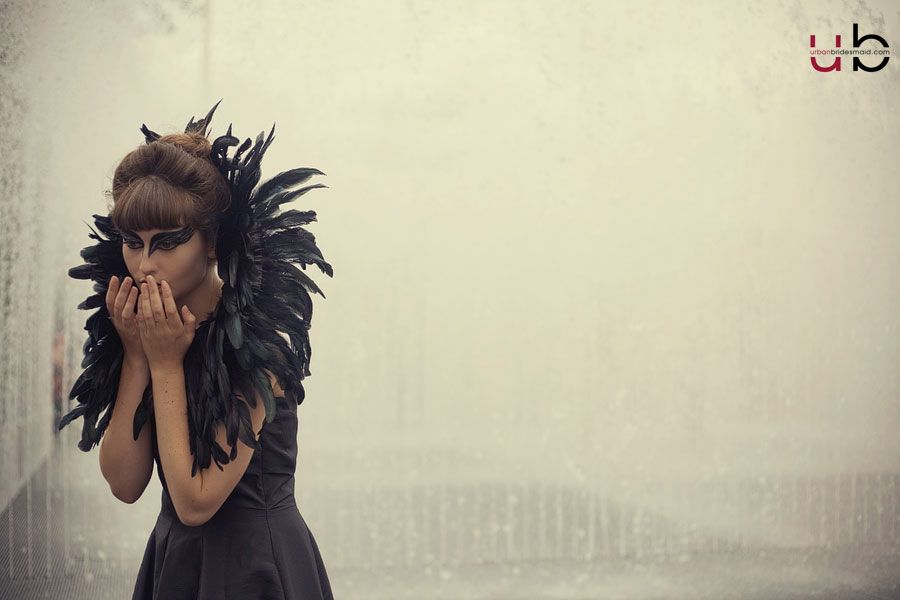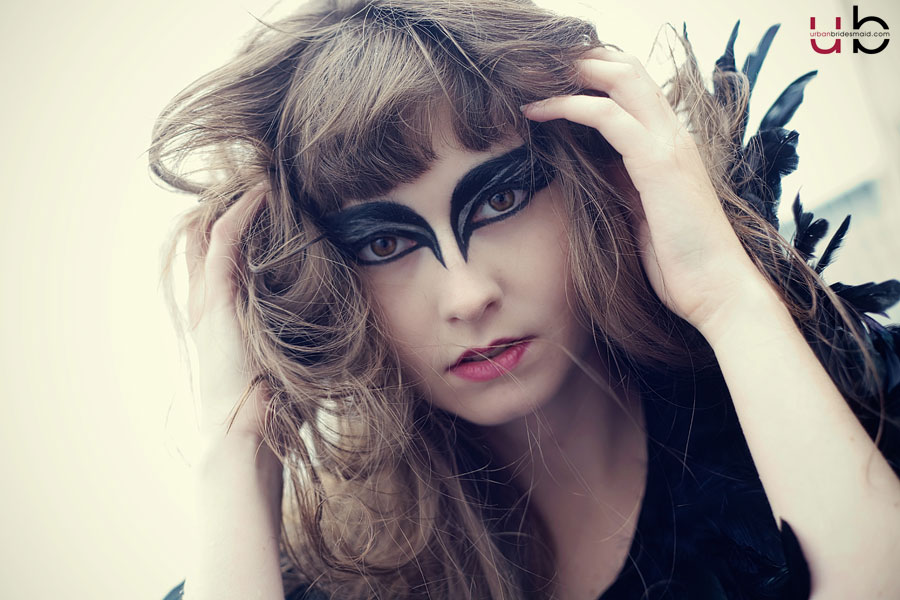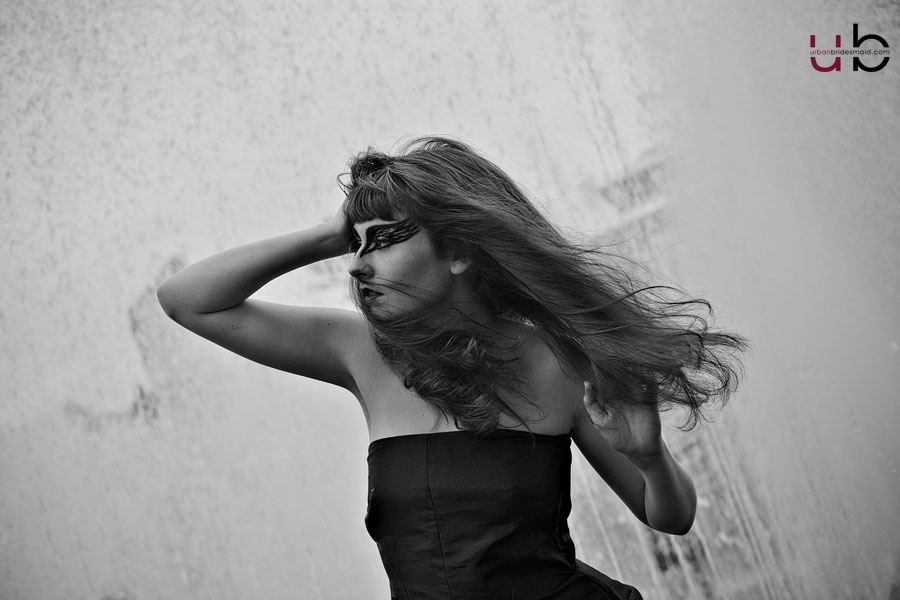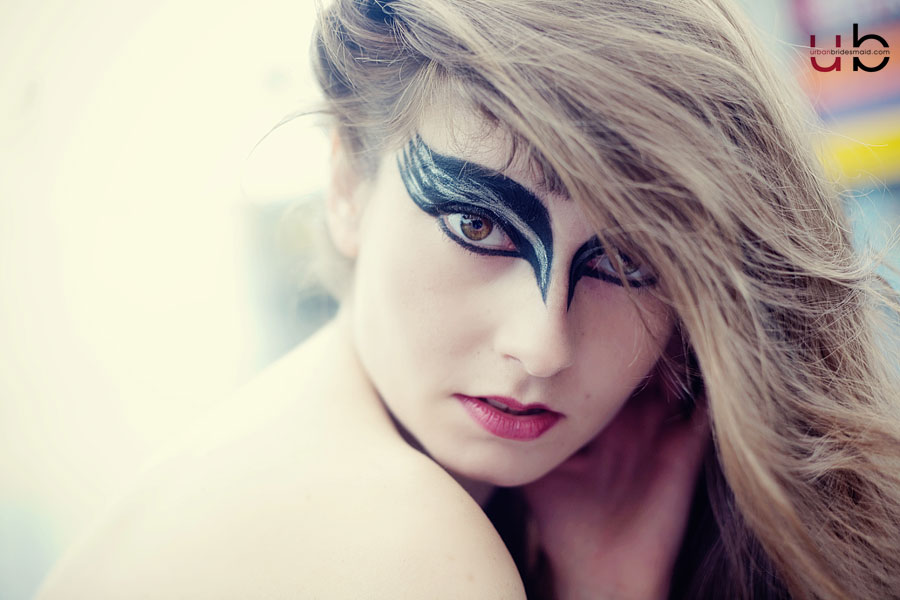 Check out the behind the scenes look of the Black Swan shoot in the previous post!