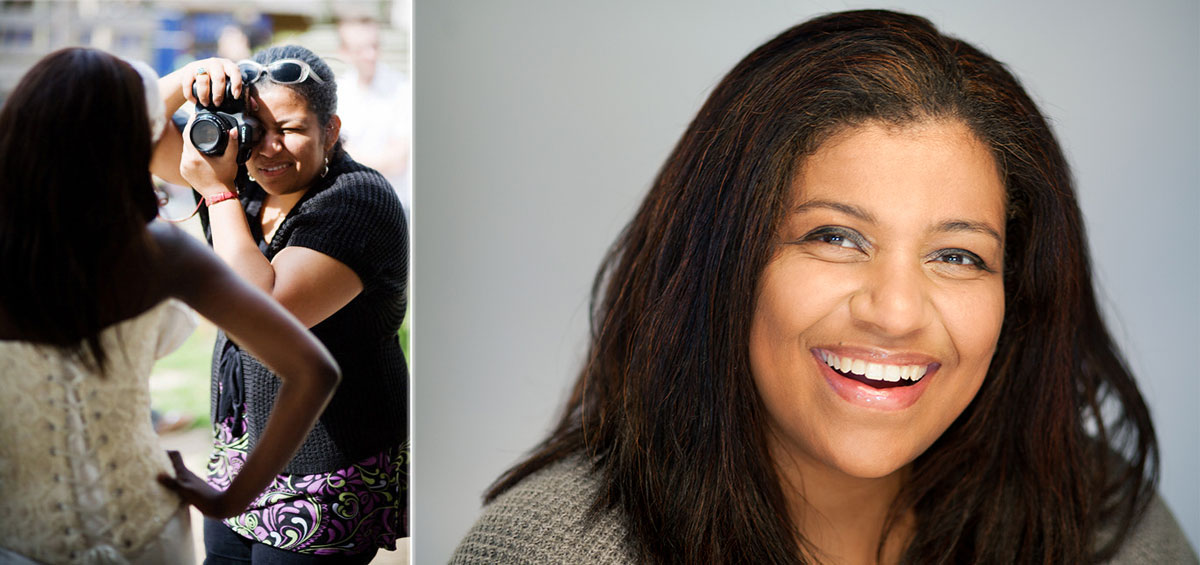 The concept behind Urban Bridesmaid Photography was to provide beautiful wedding photographs that went beyond just a factual recording of a moment, but captured the true emotions of the event – wedding photographs with personality! The idea of the name came from being asked to be a bridesmaid and photographer at her friends' weddings in the urban jungle of South London!
Hello, my name is Louisa, and I am a professional wedding and portrait photographer, based in South London. My interest in photography began many moons ago – at the age of 11 – when my mum brought me home a small present of a 126 camera. Many cameras and rolls of film later, by the age of 15, I had advanced to shooting with 35mm SLRs.
So what's it like working with Urban Bridesmaid Photography?
I aim to make every experience with Urban Bridesmaid Photography a positive one. Every client gets a pre wedding consultation to discuss the last running items of the wedding day. I am always contactable via phone or email should you have any queries. My approach to wedding photography is to document the events of the day as they unfold, with a sprinkling of traditional formal group shots (where required) to capture wedding photographs with personality!
I shoot in a very relaxed way. This means that I shoot what I see – people call this reportage or documentary if you will. This is ideal if you just want your day captured as it happens with minimum intrusion from a wedding photographer and you don't want to 'stop your day' to keep taking set up shots. If you want formal portraits I do those too, and I encourage you to set aside some time during the wedding day to do so. I understand that some people don't want this, so I am happy to shoot 100% reportage throughout the day. My focus as wedding photographer has always been capturing the moments of the day and the happiness and people having fun.
I also offer a simple pricing structure – 8 hours of wedding day coverage with high resolution images on a USB. I also offer albums.