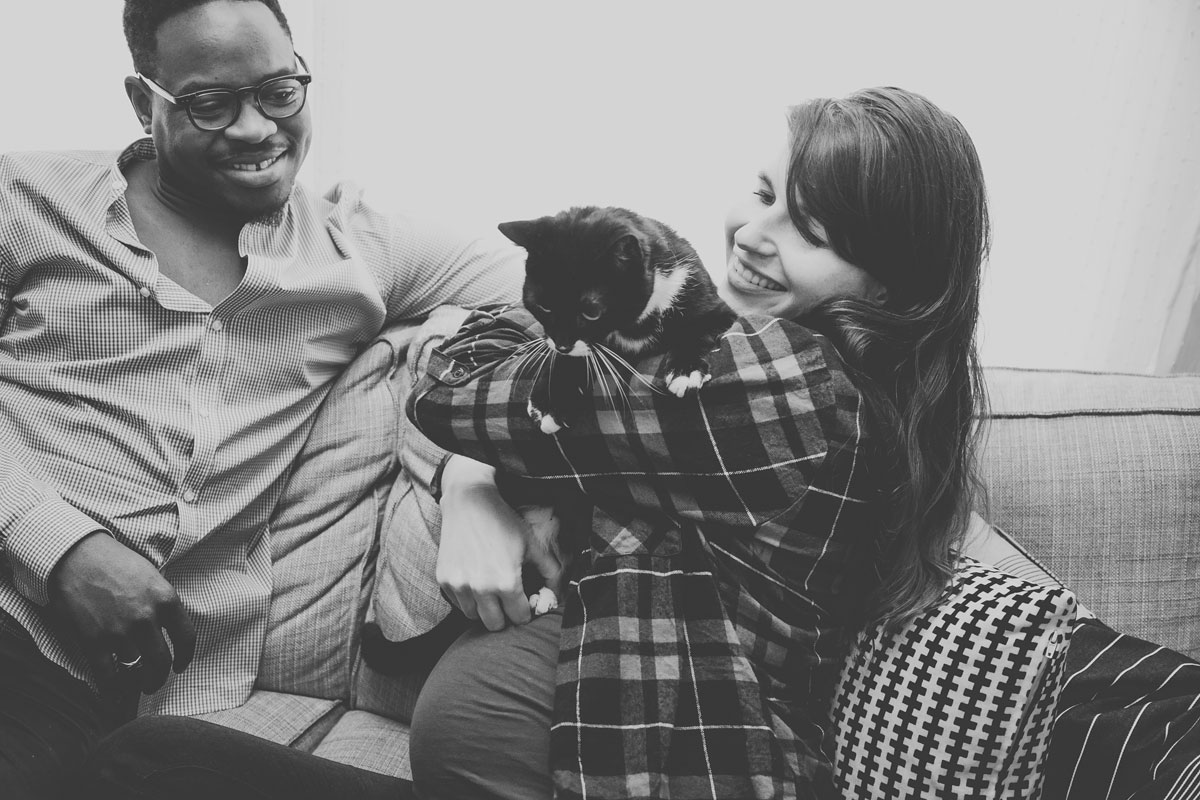 There are many good reasons to have a portrait or family shoot. It might be because you are pregnant and want to capture the bump, or you want to capture the first few days the new baby at home after coming out of hospital. You might want to capture your growing family or a relative who is only visiting for a short while. You might prefer to have a photo session that is as relaxed as possible and don't fancy going to a studio. You just want to capture you being you. But either way, you just want to make memories either for yourself, your kids or another family member.
The non refundable booking fee for a lifestyle relaxed non posed photoshoot/family portraits is only £50 for a 1 hour session for up to 6 people on location in London or your home. (Travel will apply further afield.) Stuck for an idea of here to have your photoshoot? I am local to several lovely locations such as Danson Park, Hall Place, Lesnes Abbey Ruins or Greenwich.
The £50 confirms your shoot time and date but does not include any prints or high resolution images. You can upgrade to a package which includes high resolution images (more on that later) or purchase them individually. Each high resolution image is £20.
Each shoot will have the final 20 images from the session uploaded to a password protected site, open for a 1 week to allow you can purchase wall art, photographs and albums and even all the high resolution images from the shoot separately.
You can opt to upgrade to a package which includes high resolution images – the more you buy the more you save! For £100 you get a 1 hour shoot and 5 high resolution images of your choice emailed to you via Dropbox/YouSendit, saving £50 on purchasing the high resolution images separately. Or you could go for the £150 package which includes the shoot and 10 high resolution images emailed via Dropbox saving £100. My most popular package is the £250 one where you get the shoot and all 20 high resolution images on a USB for £250 saving £200 on purchasing them separately.
Other upgrades include: extending the portrait session for £100 per hour and add extra people + £25 per person.
Contact me or Tweet me for more info and to check availability for your portrait session. The £50 will need to be paid in advance and is non refundable. It confirms the date/time of your portrait session.
To reschedule 24 hours notice is needed. No refunds can be made for non attendance.
Looking for a photographer for your birthday party or christening? Click over to the birthday party page. birthday party page