Here is what people think of Urban Bridesmaid Photography and their wedding photographs with personality! I hope to be working with you soon so you will have a wedding photography testimonial of your own!
Wedding Packages start from £1,400 for 8 day coverage so contact me today to see if your 2017 and 2018 date is available on louisa@urbanbridesmaid.com or 07956 531 508.
---
OH MY GOD.
The photos are amazing, I've been running around my office showing everyone. The shots of my husband and I after dinner is amazing. 
I can't thank you enough and will definitely use you again and pass your details to friends getting married next year.
Thank you again
SB
---
A note to say how delighted my wife and I are with the photographs you took for my daughter and son-law's wedding in August.
I say this, both with my father-of-the-bride-hat on; also as someone who worked for more than 30 years in advertising (as an art director and copywriter) during which time I had numerous opportunities to work with leading photographers and image banks.
Lots of people (including many professional wedding photographers) think they can take good photographs, but you went further. Without ever being intrusive, or interrupting the flow, you succeeded in the surprisingly demanding and nuanced task of capturing not only the look of the wedding day, but also the spirit of the occasion. Indeed, every time we look at your photographs, they bring back the magic.
DW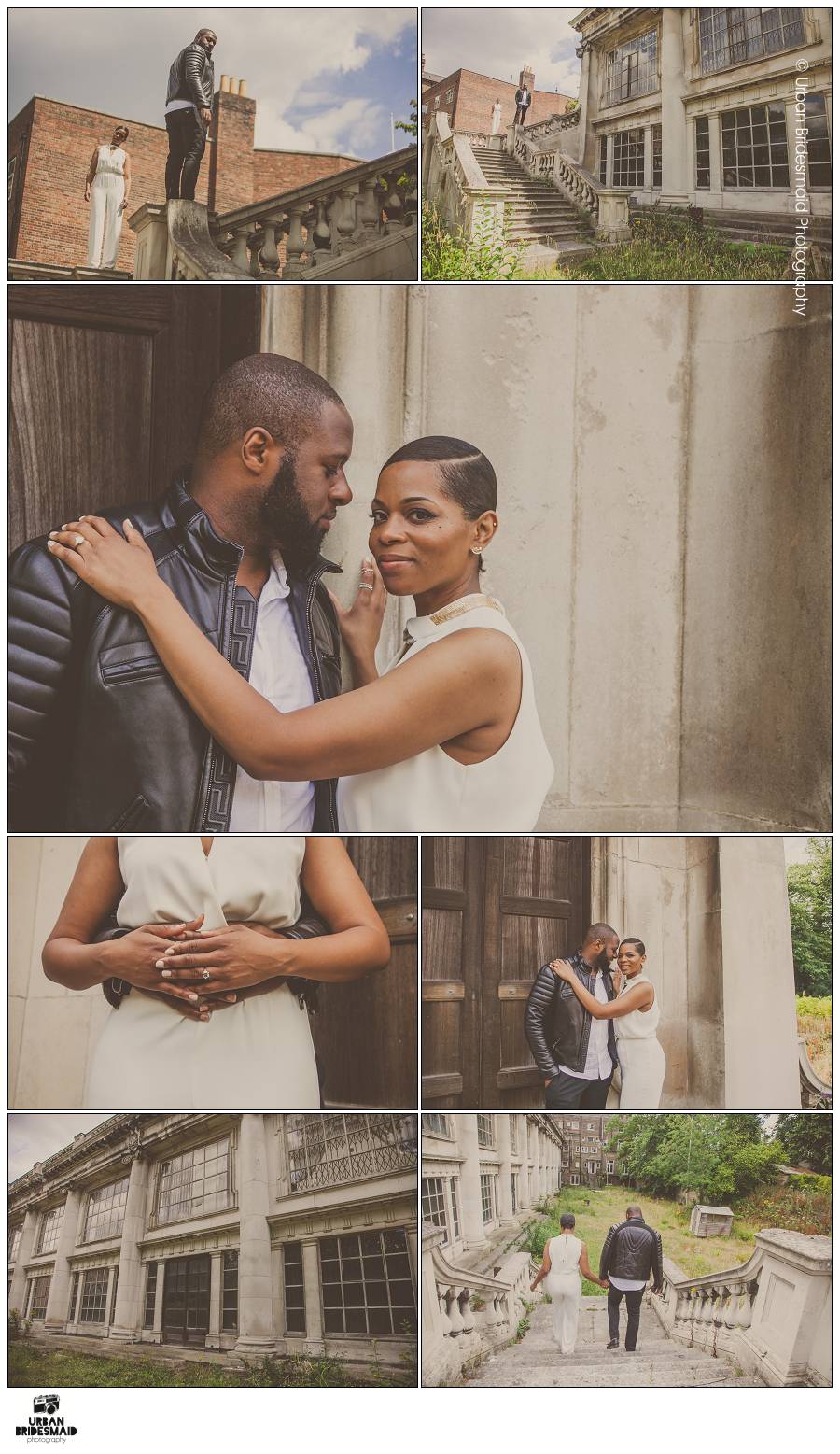 ---
Wow! Thank you so much- you did an phenomenal job! My husband and I couldn't be happier with the photos, and there are just so many lovely shots of everyone who attended! You really focussed on attention to detail (which I love!), and captured the day perfectly.
So many people commented on your professionalism, and how discreet you were throughout the day; they noticed that you were constantly snapping away, which is evident from the results, haha!
You were a pleasure to have, and made us both feel incredibly comfortable at all times- we're not the best at having our photo taken!
It goes without saying that if anyone we know is looking for a photographer, we'll certainly recommend you.
Thank you so, so much, again! We are so glad that your fantastic talent will portray our Wedding day to everyone who sees the photos, and more importantly, we will remember our wedding day for the rest of our lives!
We look forward to receiving the USB- we'll probably have a photo party with the family, haha!
Mr & Mrs B
---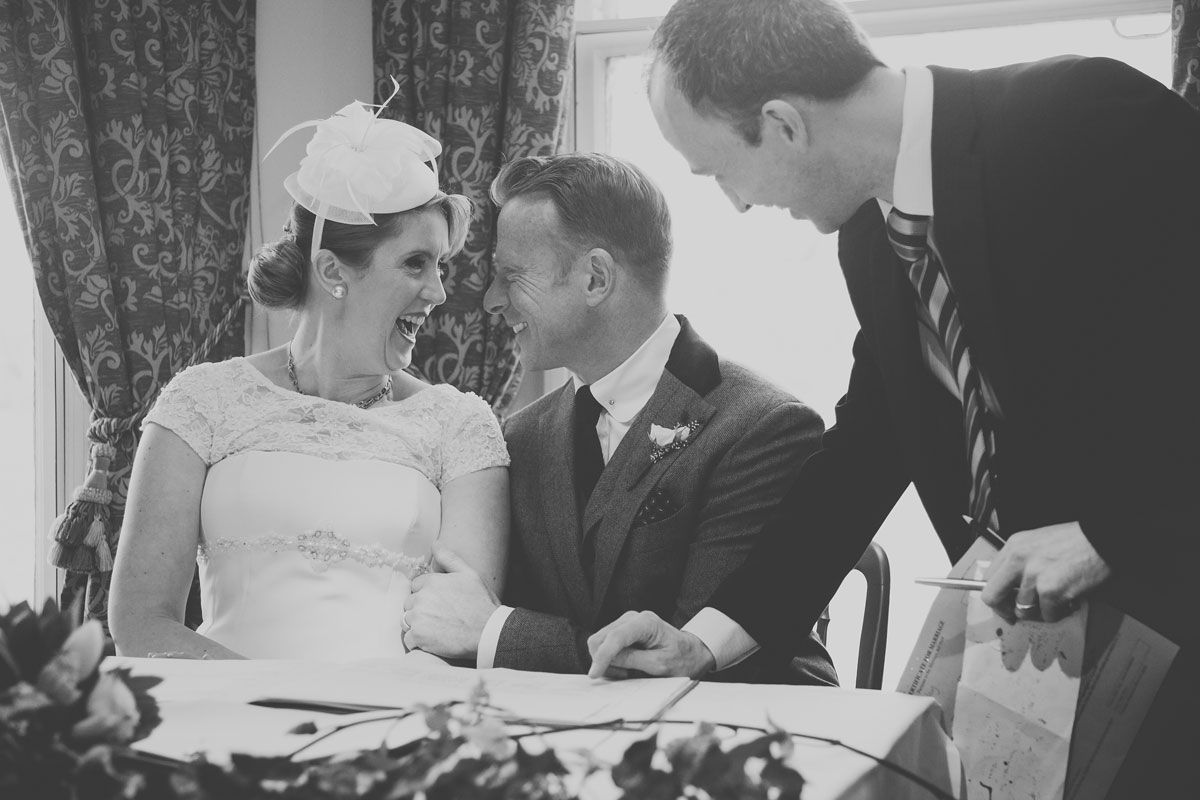 Hi Louisa,
We did receive the USB at the weekend thanks and I'm holding you personally responsible for the fact none of our friends and family are getting any Christmas presents this year…We didn't get a single bit of Christmas shopping done this weekend as L and I spent the weekend looking through the hundreds amazing photos you took of our wedding.
They are amazing we are absolutely delighted, thank you so very much for a great job, we couldn't be happier, I'm sure we'll be boring all our friends silly for many months to come with hours of fantastic pictures to show them.
Thanks a million for all your hard work, you did a truly wonderful job of capturing the atmosphere of our wedding day.
Have a very happy Christmas and a fantastic New Year!
Warm regards,
Mr & Mrs T x
---
Thank you so much for getting the photos to us so quickly after our honeymoon! It was a lovely treat and we went out for lunch to look through them all 🙂 We are so pleased with them, they are beautiful and exactly what we hoped for. Thank you for the online gallery and blog also, it was lovely to have another reminder of the day now that it's all over! 🙁
Thank you again,
Love S&N xxx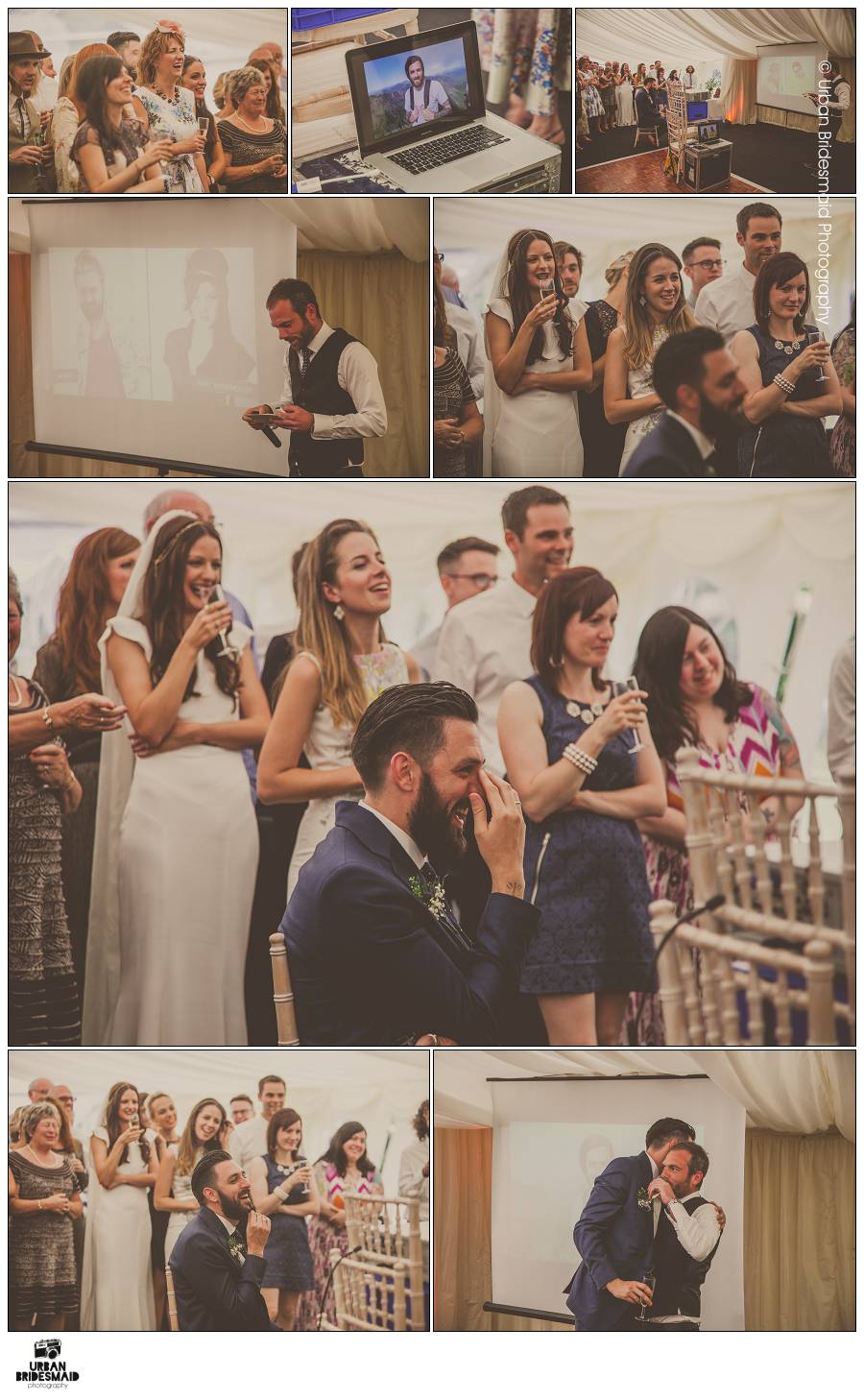 We LOVE the full set of photos – so clever of you to get us looking so good and there were so many moments we'd forgotten. It was especially nice to get photos that I'm really happy with as I really don't like having my photo taken and usually can't stand looking at them if I'm involved- I may be converted! We can't stop looking at them and they bring back memories of a wonderful day.
---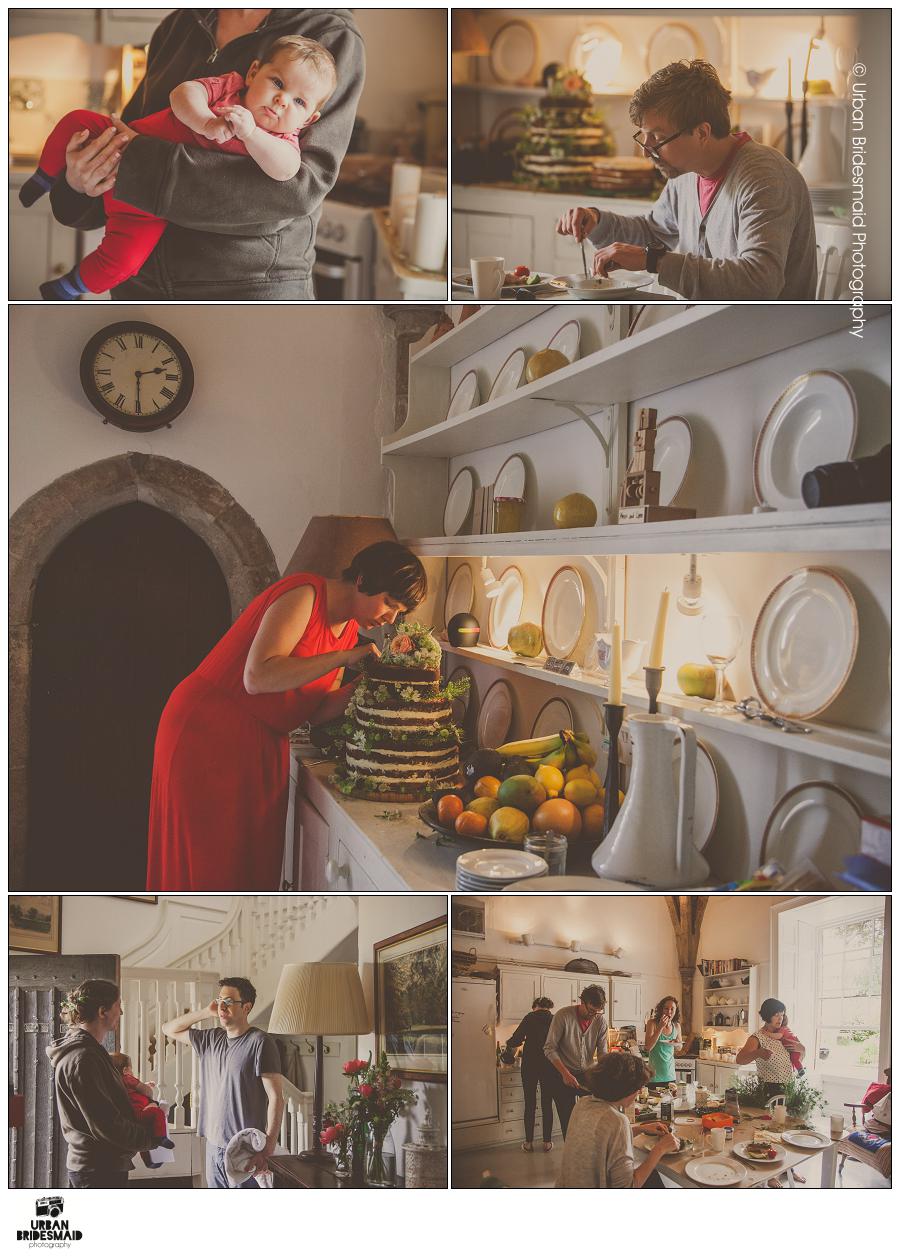 Hi Louisa
Thanks for the USB, finally got around to looking at the last night! We are so happy with the images, thanks again – you've really captured what we wanted, relaxed and informal family shots at home – just perfect! I've passed your details on to a few of my NCT friends so hopefully they'll be in touch with you soon 🙂
Thanks again and see you next year for updated photos!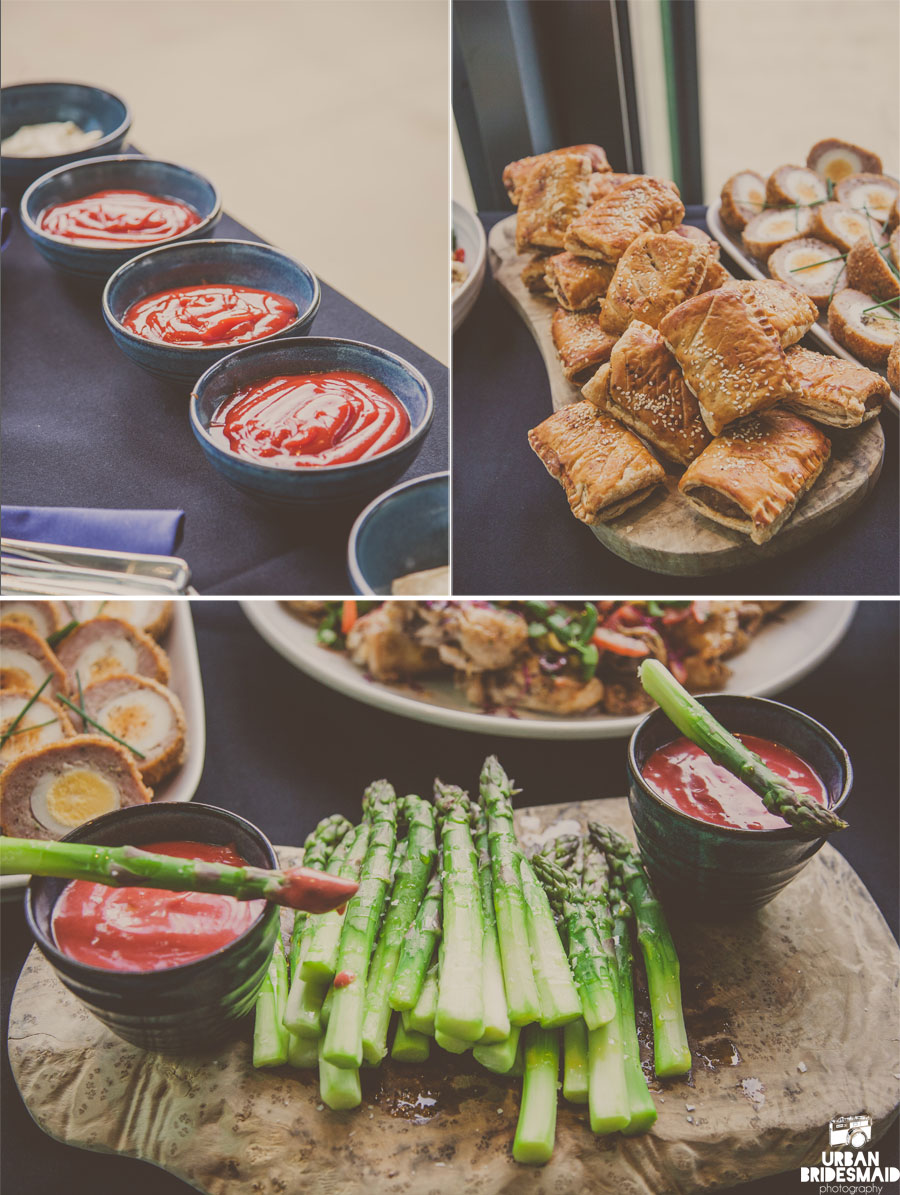 Fantastic – we got back from our honeymoon yesterday and were really thrilled to see the brilliant pictures you put up online.
Many thanks.
---
Hi Louisa
Thank you so much. The disc was waiting for us when we got home from work last night, and we could not be happier. You have completely captured the look that we hoped for, very stylish and contemporary, and we are over the moon.
Thanks again, so much
SJV
---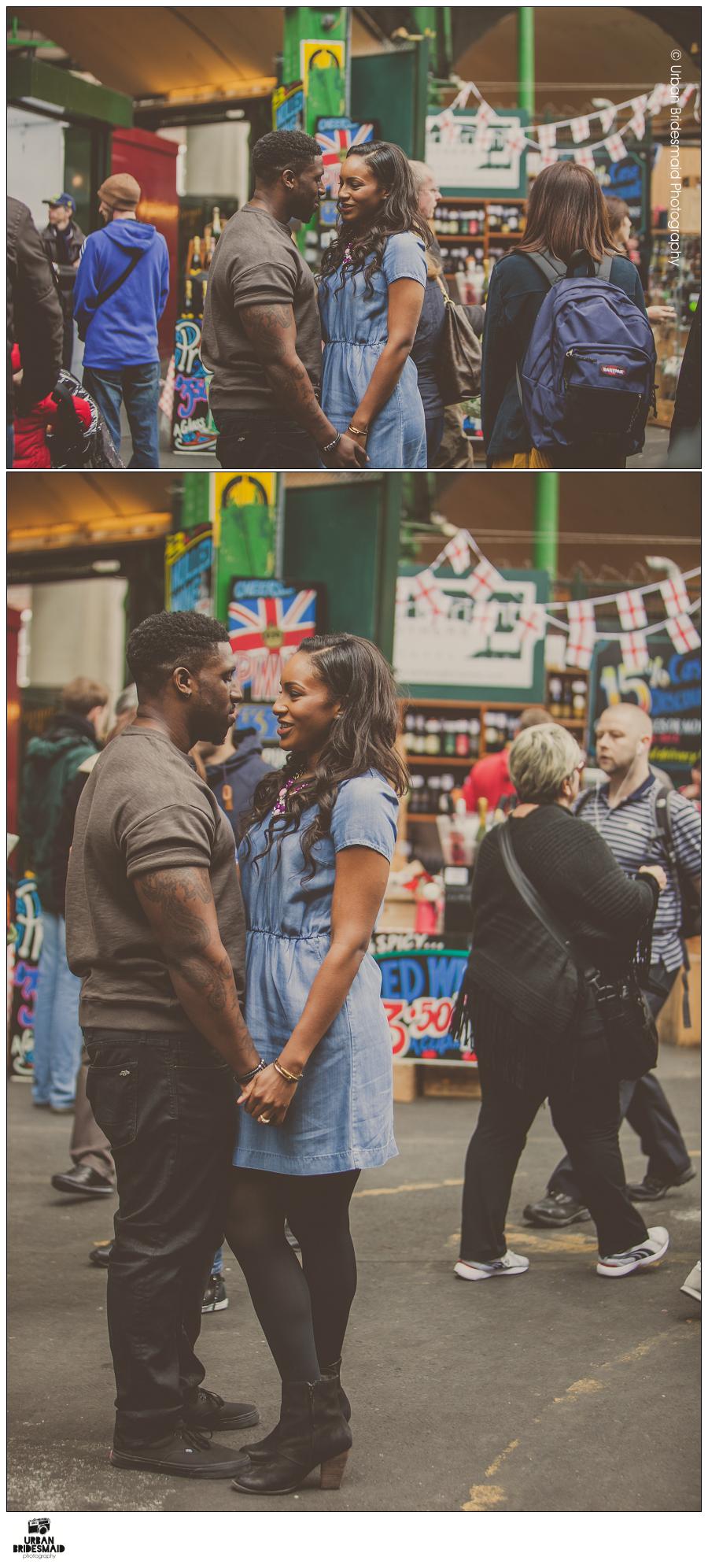 Dear Louisa,
I just wanted to say a huge thank you for the photographs that you took of my wedding. They really captured the day and we are so thrilled with them. We would certainly recommend you to others. We were very impressed by your professionalism and the role you took on our day. Thank you.
Many thanks again,
KC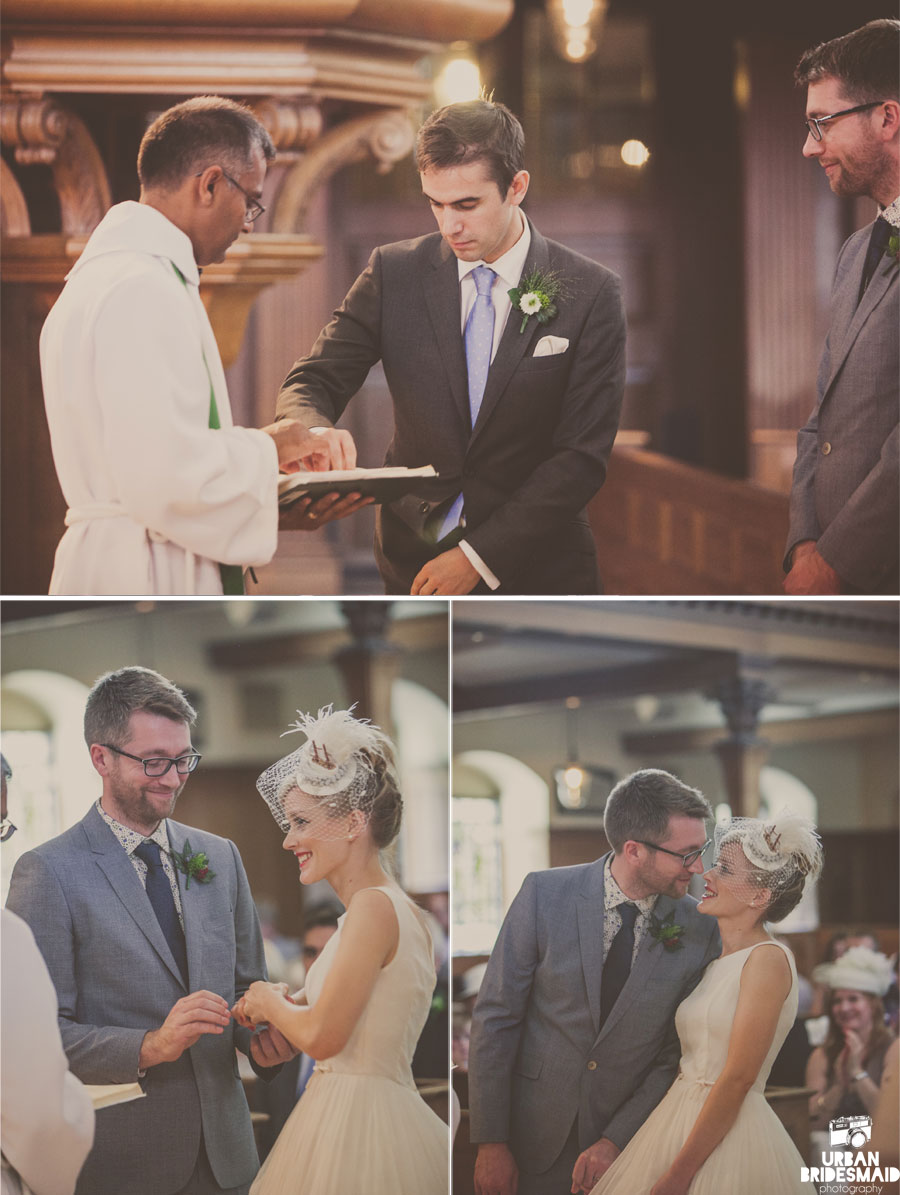 The wedding Pictures are amazing. I am so glad that I chose you! You are not only a great photographer but you do it with a modern and contemporary
feel.
Well done
Thanks and take care
K&K xx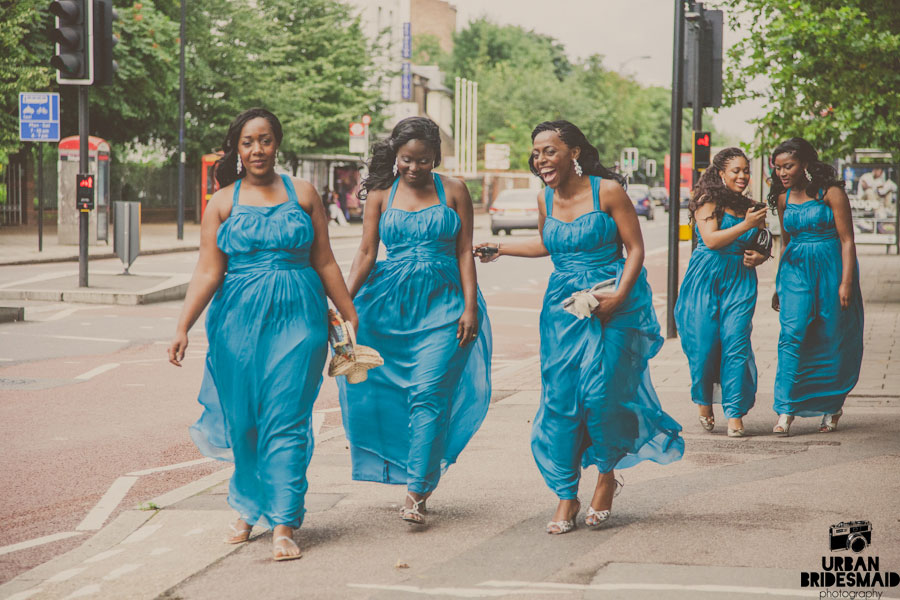 We received the CD with the wedding pictures today and we LOVE it… thank you soooooooooo much… you are great the pictures look amazing!!!! Thank you thank you thank you… C&J…xx
---
Louisa,
I received the photos yesterday,
Myself and my family really enjoyed the pictures.
Once again I would like to thank you and wish you all the best in the future.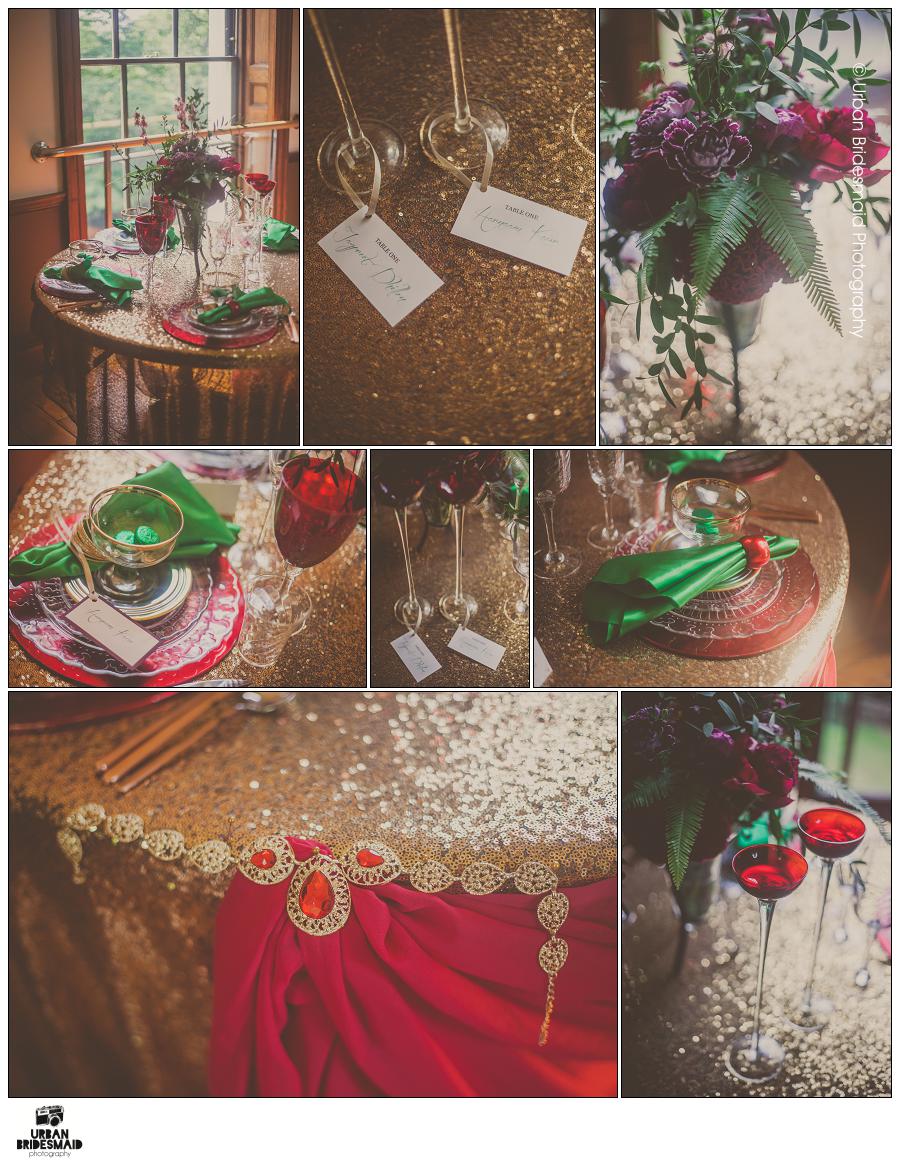 ---
HI LOUISA THANK YOU THE PICTURES LOOK GREAT.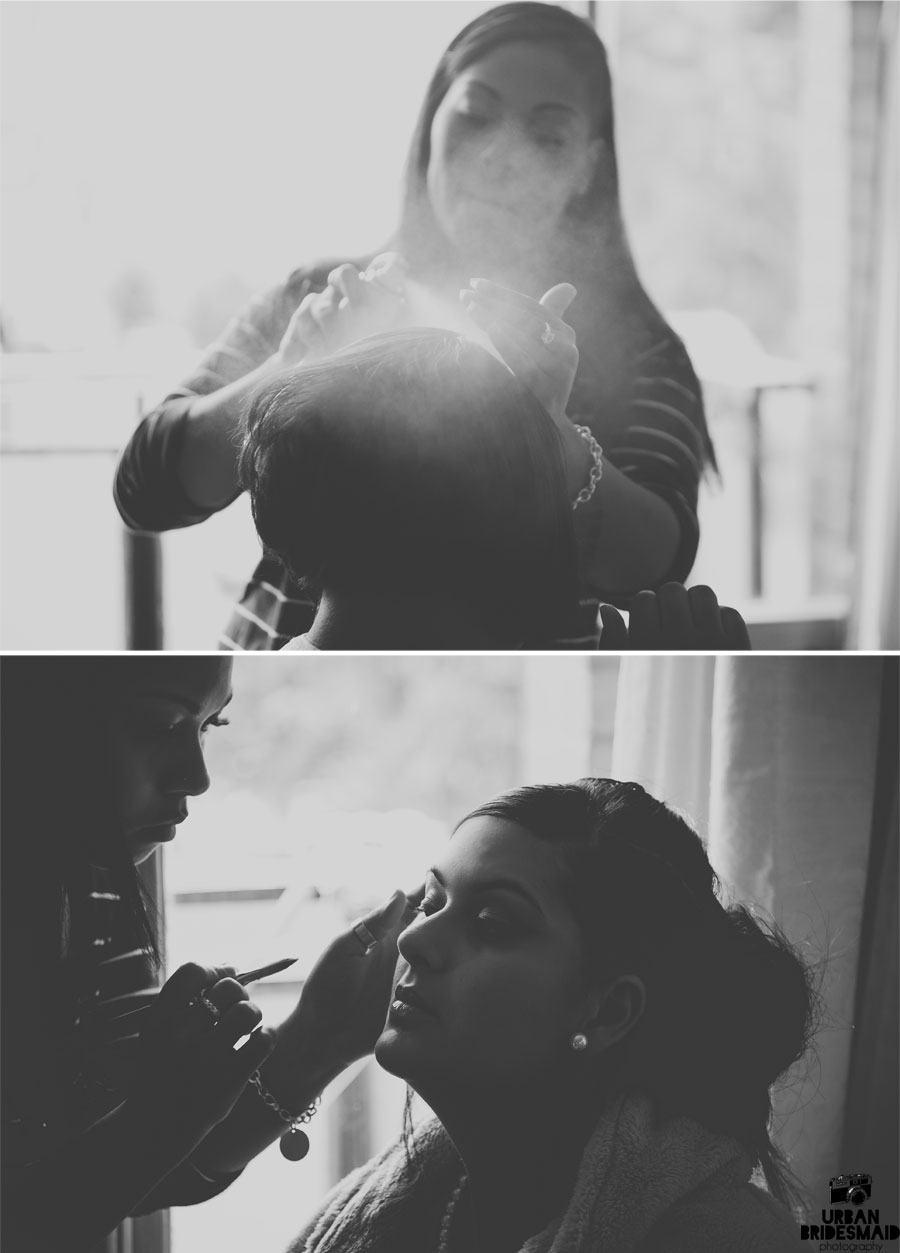 Hi Louisa
We were guests at the wedding (the red routemaster bus one!) – just wanted to let you know that your shots are fantastic. We've passed your details on to a couple of people already. Hope your business does well as you've got a real eye and make some lovely photos. Good luck, D&J
---
The photos are amazing! Thank you for giving my sister the perfect memories of such a beautiful, amazing day! KM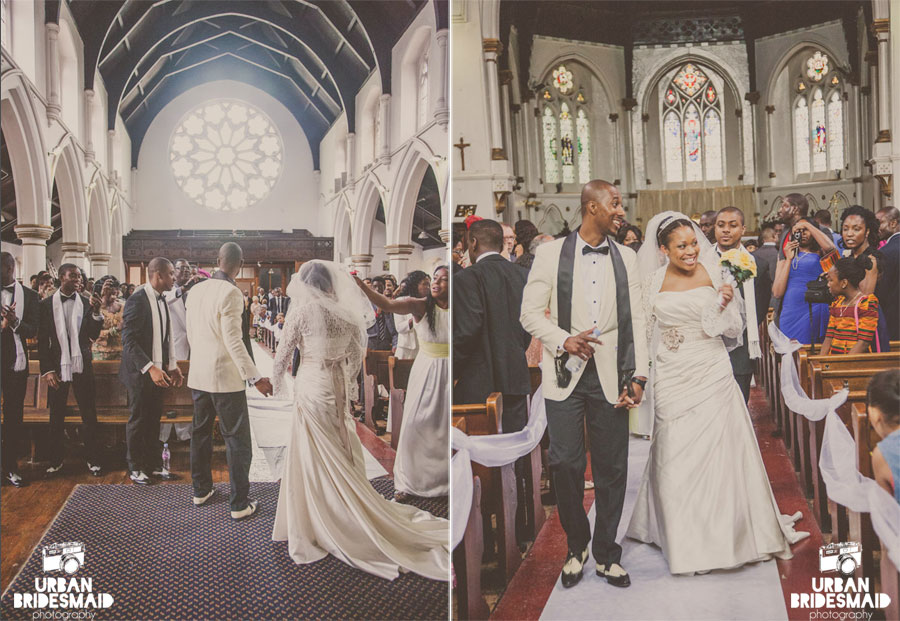 Louisa, these are stunning! We can't wait to see the rest – you really have captured how I felt! X
SB

I am home now and am so so excited to check out the pix.
Ps. You were wonderful to work with! Everything was fun, mellow, and easy to follow for two sleepy kids travelling so much hehe.
J&J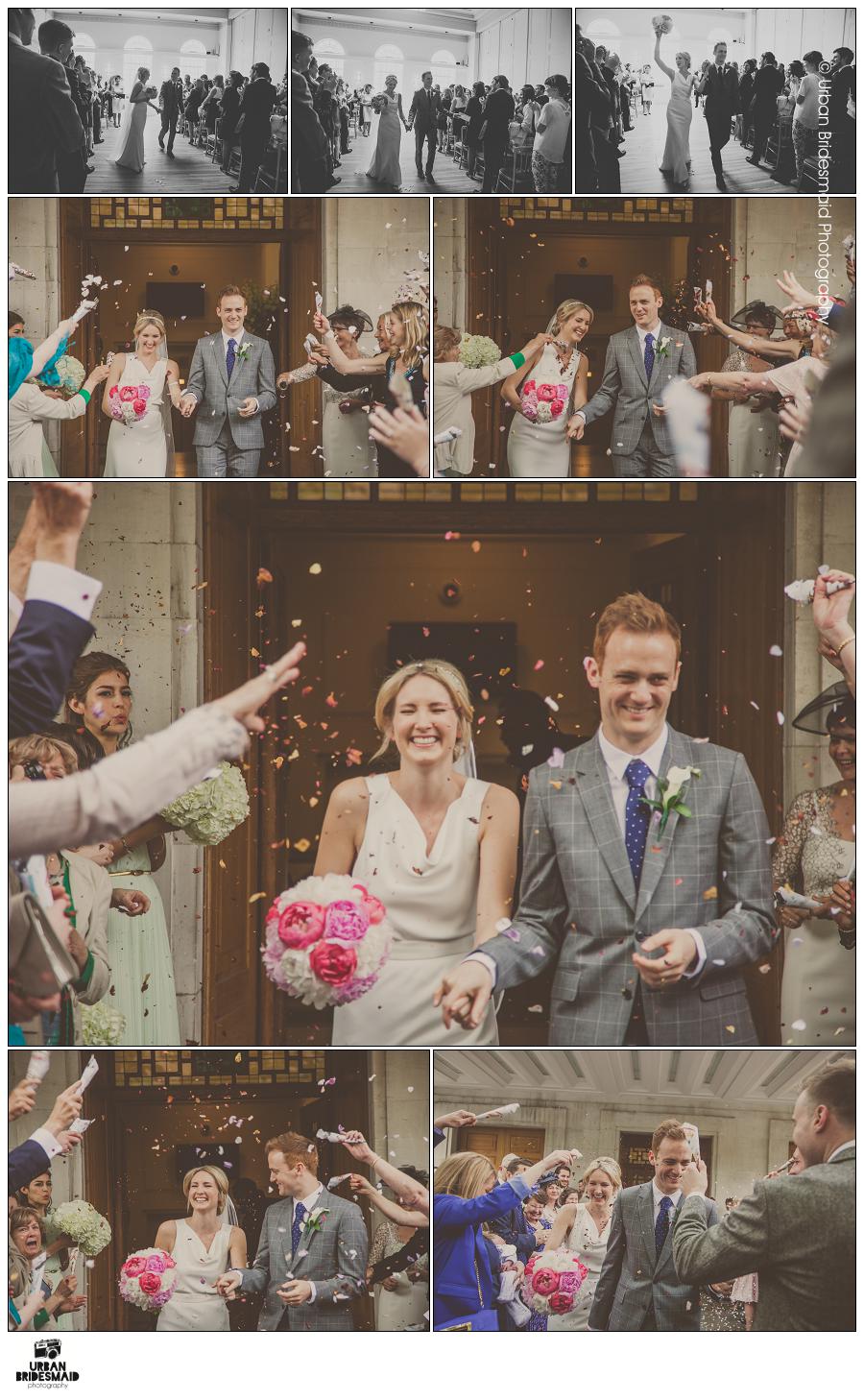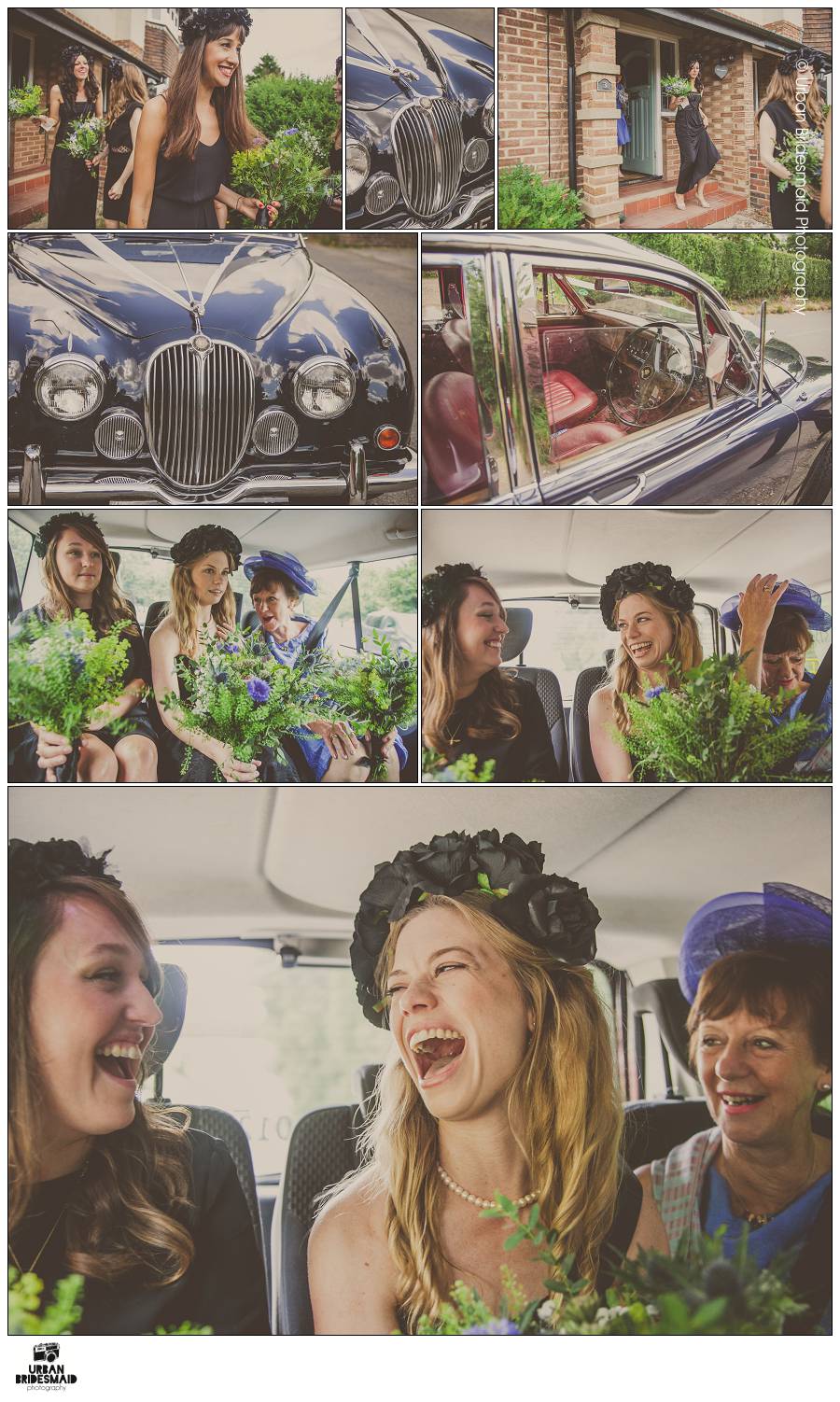 ---
Thank you so so much for the photos- they are so gorgeous- you made me look so nice! 🙂
VE
---
wow ! thanks Louisa. I love them they are amazing !
E
---
If you are looking for a wedding photographer, look no further. Louisa of Urban Bridesmaid was exactly what we were looking for. She captured true "moments" rather than loads of "posed shots", which is exactly what we wanted. She fit into our wedding party seemlessly, was courteous and great at directing everyone – including the kids! We would recommend Louisa (Urban Bridesmaid) without hesitation.
---
Louisa took our Wedding photos in August. She made us feel completely relaxed on the day, was unobtrusive and best of all took some amazing photos. Just fantastic!
---
Louisa photographed our wedding in January and did a wonderful job! We wanted reportage style photographs as I hate posing for photos. Louisa made me feel extremely relaxed and my family and friends were amazed at the results. Every image she took captured me smiling and looking relaxed (which is a rare thing when a camera is around!). I would not hesitate to recommend Louisa for any event which needed the essence of the day captured on film.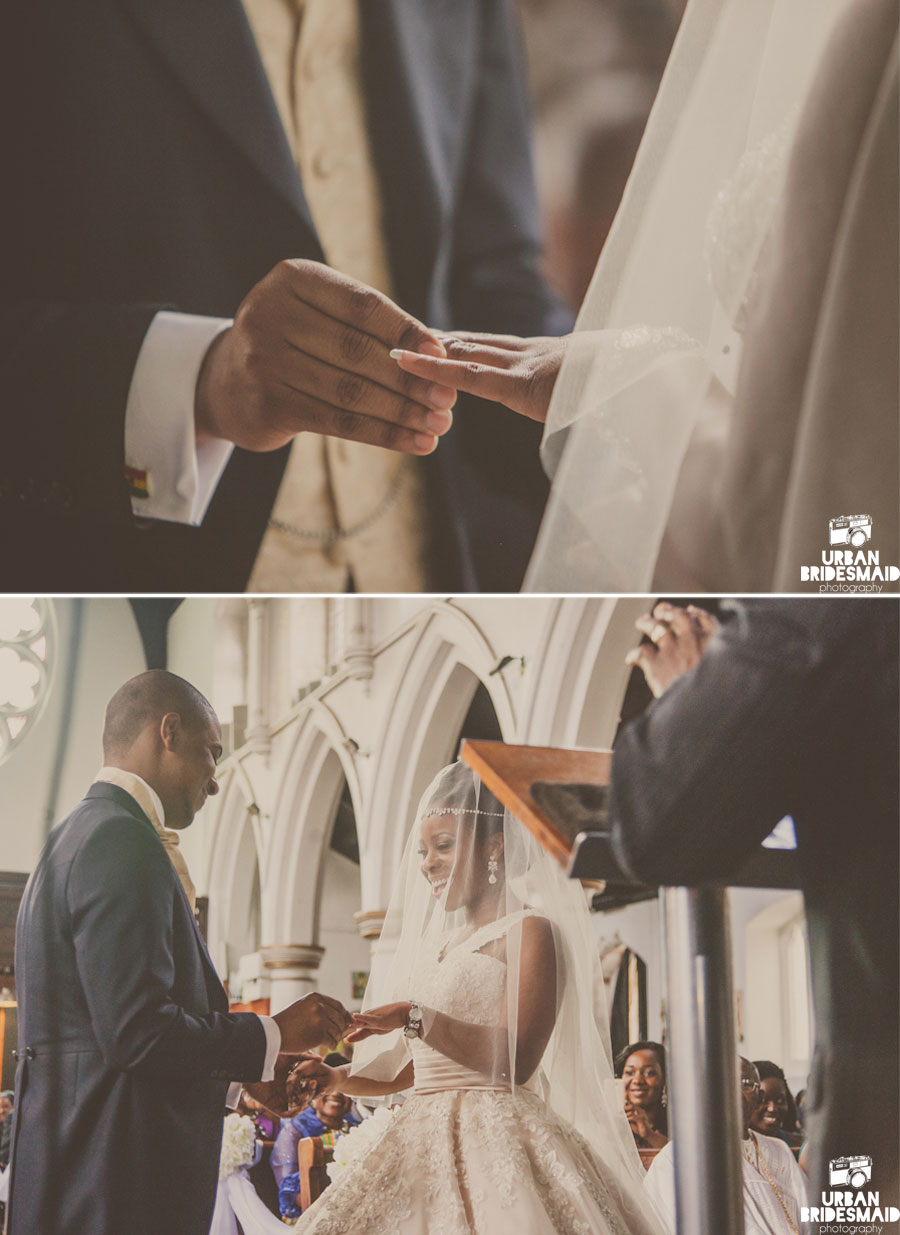 Louisa is a great photographer and professional businesswoman and I would recommend her services to anyone getting married or having an event. Her efforts made my day as very special
---
Hi Louisa
Thank you so much for our wedding photos, we love them. We really like the wedding photos, there is a great balance between a few more formal classic ones of the family, and us, but then lots of really lovely natural scenes from the day. You really captured the day and guests brilliantly, there are some excellent portraits of some of the guests.
Thank you again
K&B
---
If you would like to see what all the buzz around Urban Bridesmaid Photography is about, and to see the sample albums and wedding photographs with personality, please contact me to arrange a viewing.