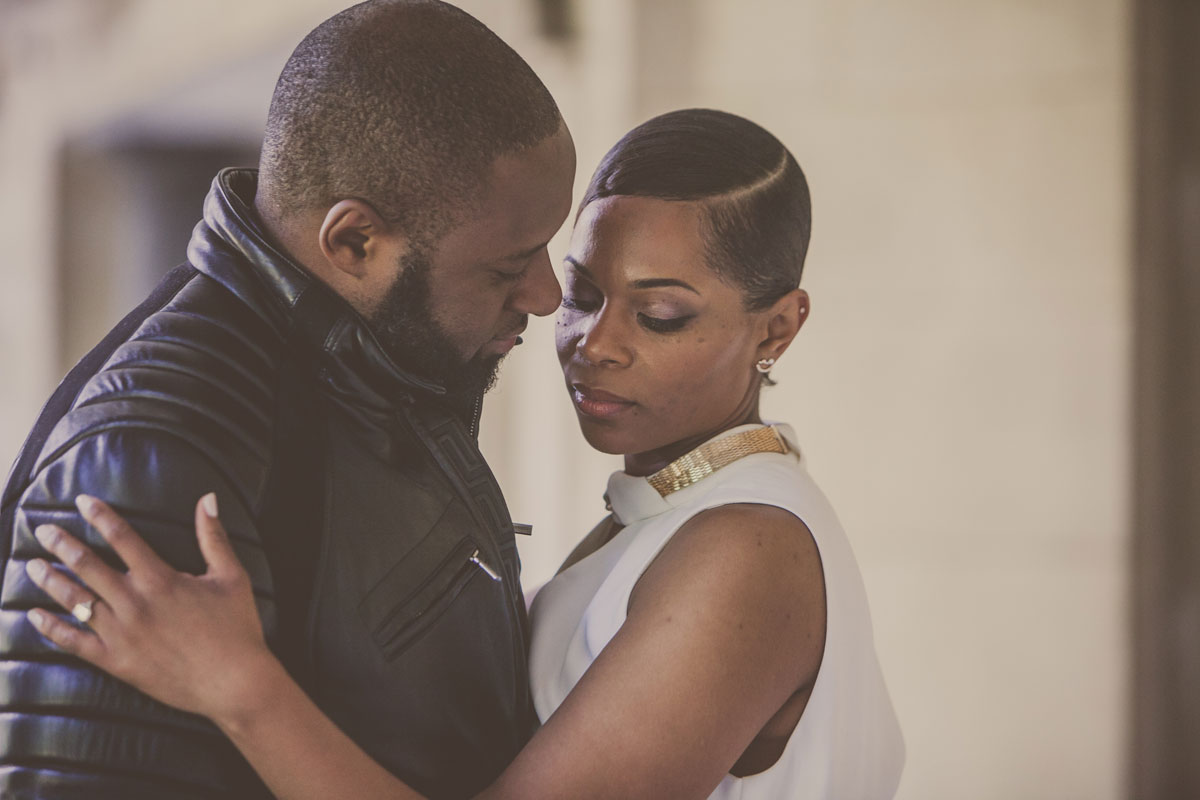 Engagement Shoots are ideal for getting relaxed in front of the camera before the big day. It can also be a way of experimenting with different locations around London. Or it can just be a way of getting more photos with your loved one – you can never have enough photos!
If you are not yet engaged, you can even book a shoot to capture the moment you pop the question to your future fiancée and capture it all on camera!
Pricing for engagement shoots start at £50 for a 1 hour session on location in London. The £50 confirms your shoot time and date but does not include any prints or high resolution images. You can upgrade to a package which includes high resolution images (more on that later) or purchase them individually. Each high resolution image is £20.
Each shoot will have the final 20 images from the session uploaded to a password protected site, open for a 1 week to allow you can purchase wall art, photographs and albums and even all the high resolution images from the shoot separately.
You can opt to upgrade to a package which includes high resolution images – the more you buy the more you save! For £100 you get a 1 hour shoot and 5 high resolution images of your choice emailed to you via Dropbox/YouSendit, saving £50 on purchasing the high resolution images separately. Or you could go for the £150 package which includes the shoot and 10 high resolution images emailed via Dropbox saving £100. My most popular package is the £250 one where you get the shoot and all 20 high resolution images on a USB for £250 saving £200 on purchasing them separately.
Other upgrades include: extending the session for £100 per hour
Signing books for your wedding also available.
Email me or Tweet me for more info and to check availability for your portrait session. A non refundable retainer of £50 confirms the date/time of your portrait session.
To reschedule 24 hours notice is needed. No refunds can be made for non attendance.